I am Taking It On this November
November is Pancreatic Cancer Awareness Month and I am Taking It On.
It's unacceptable that more than half of people diagnosed with pancreatic cancer die within 3 months.
Please support me and my fundraising. Together we can make a difference and fund world-leading research to find that breakthrough in new treatments and improve the speed of diagnosis.
Pancreatic cancer is tough but together, we'll Take It On.
My Achievements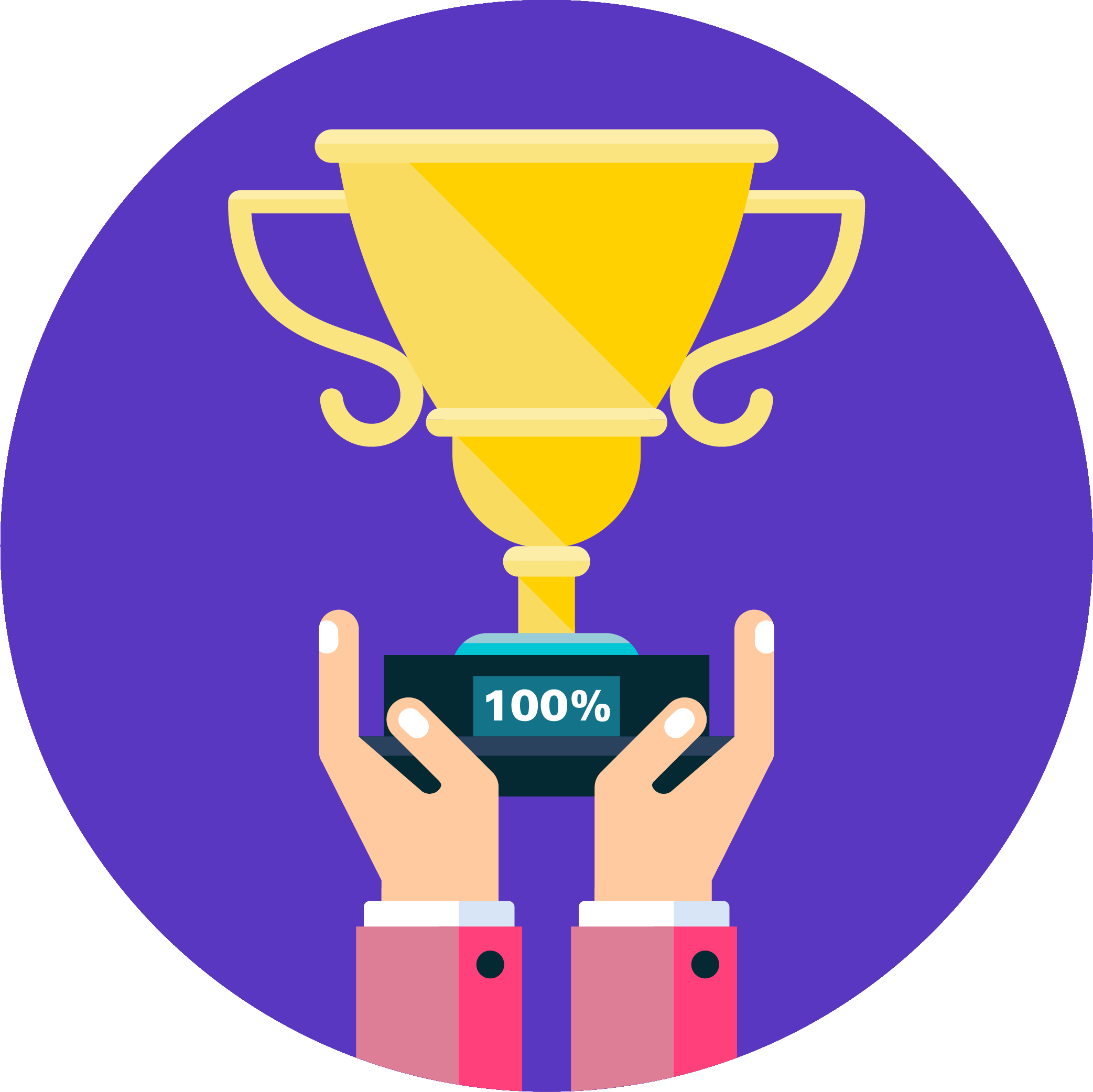 Reached 100% of goal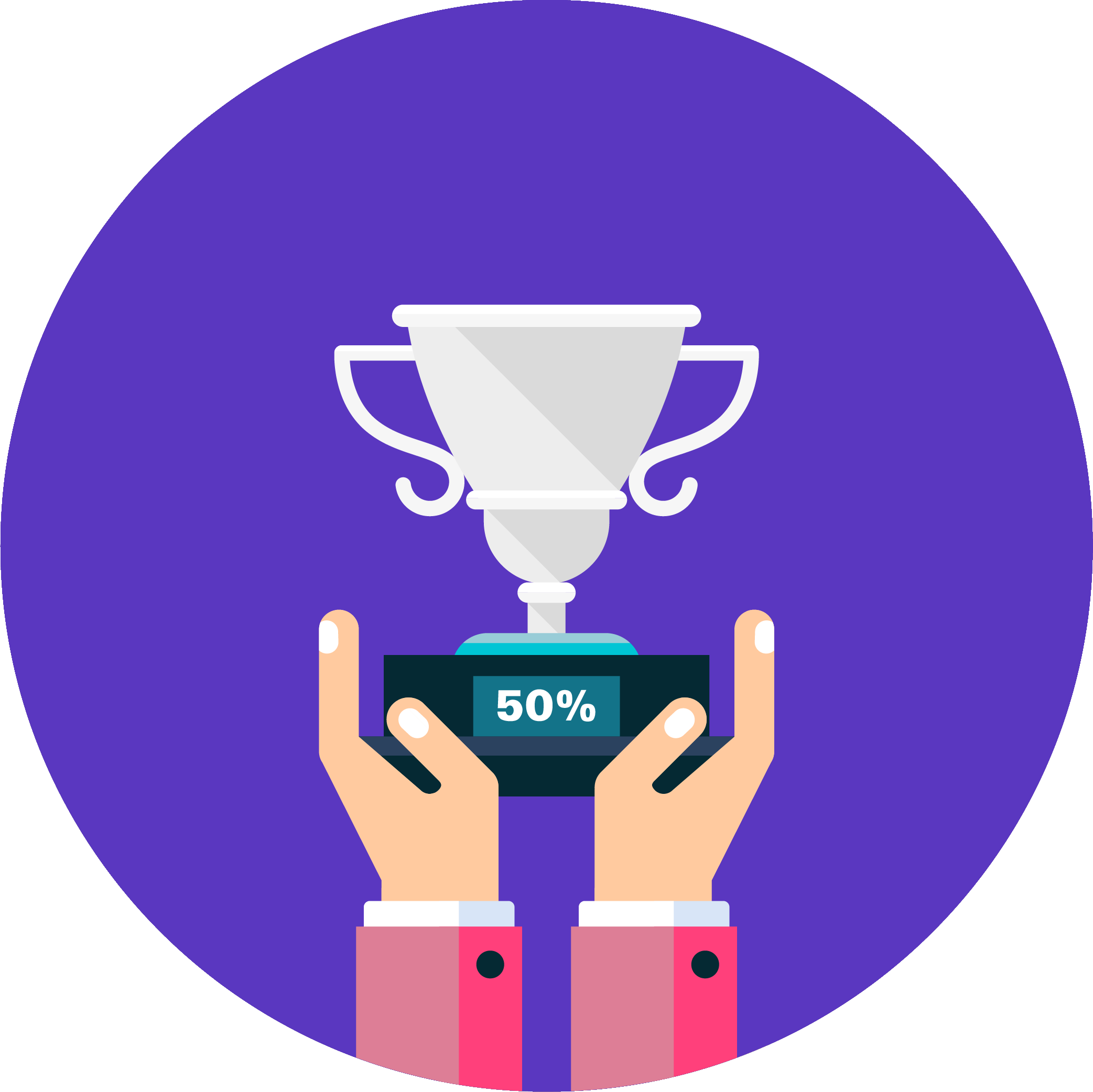 Reached 50% of goal
Shared page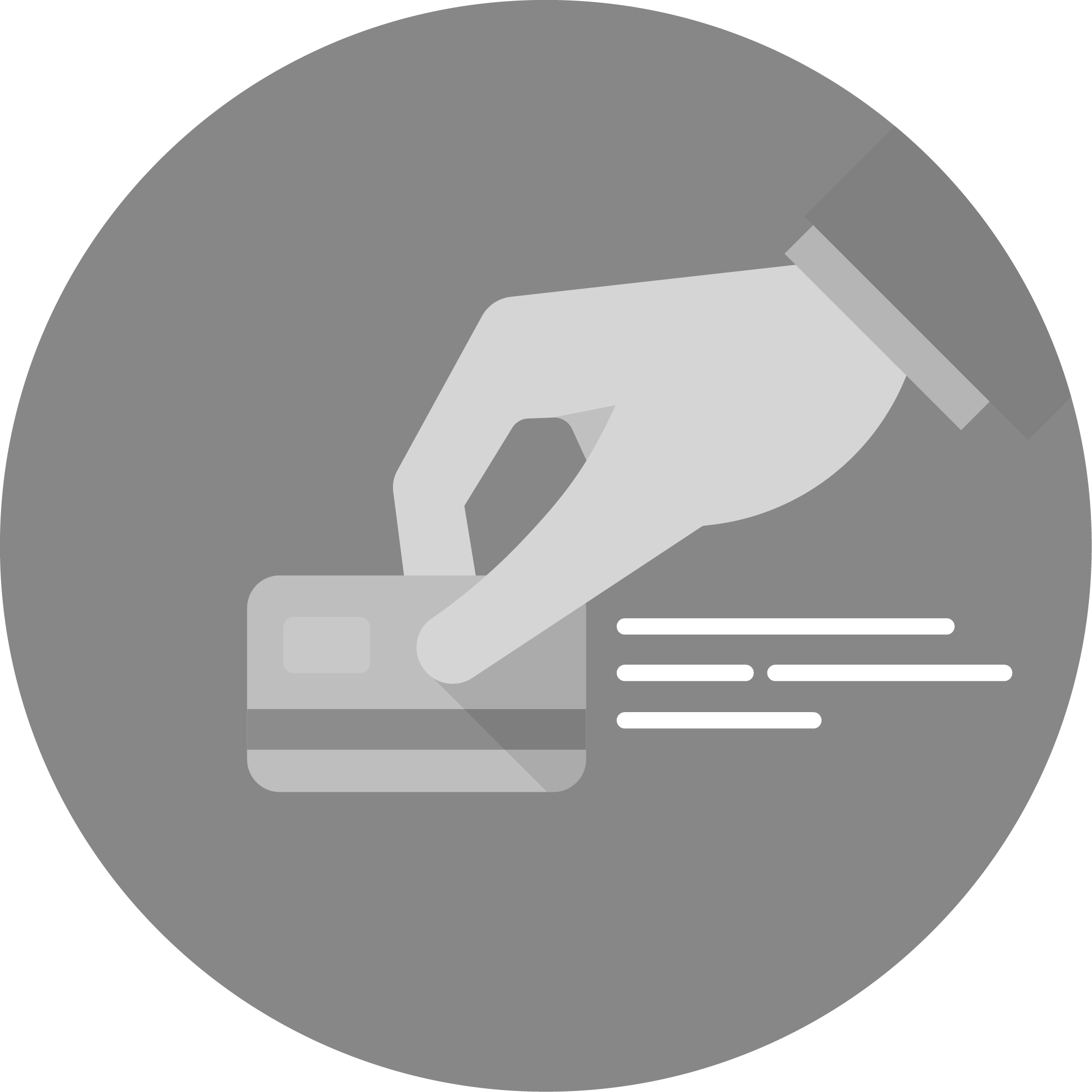 Self donated
My Updates
Thank you
To everyone that has donated so far, I thank you from the bottom of my heart. I didnt even think I'd hit my target by end of the month, let alone the start. 
I may not see a cure for this shit wank cancer in my lifetime, but I'd like to think my son will see it in his. 
So thank you. You're all rather top people xxx
Share
I have my own team haha
Oh and just as a bonus... I will be doing this with the company of my son. He will be sitting in his buggy, while mummy pushes him and tries not to collapse hahaha. 
Share
Thank you to my Supporters Anonymous Dexter Pengelly's Sully Christina & Neil Dulce Harper Kevin Roche Natalie Perry Richard Sutton Thaker Shazza And Big Al Perry
Sheila Moody
Tiffany Newson Joanne Merson Tubs Shelleigh Elaine Hartnell Clare Hennicke Aunty Ann & Uncle Kevin Steve Harper Hollie Mooney Sunny Pandya Nat Trabucchi Michael Pyle Michelle Bird Danny K Sabrina & Richard Sutton Anonymous Sj Sam