Northampton High School's Pancreatic Cancer Challenge
November is Pancreatic Cancer Awareness Month and we are Taking It On.
We are doing this in support of our wonderful Head of Junior School, Mr Bailey.
Please support us and our  fundraising. Together we can make a difference and fund world-leading research to find that breakthrough in new treatments and improve the speed of diagnosis.
Pancreatic cancer is tough but together, we'll Take It On.
My Achievements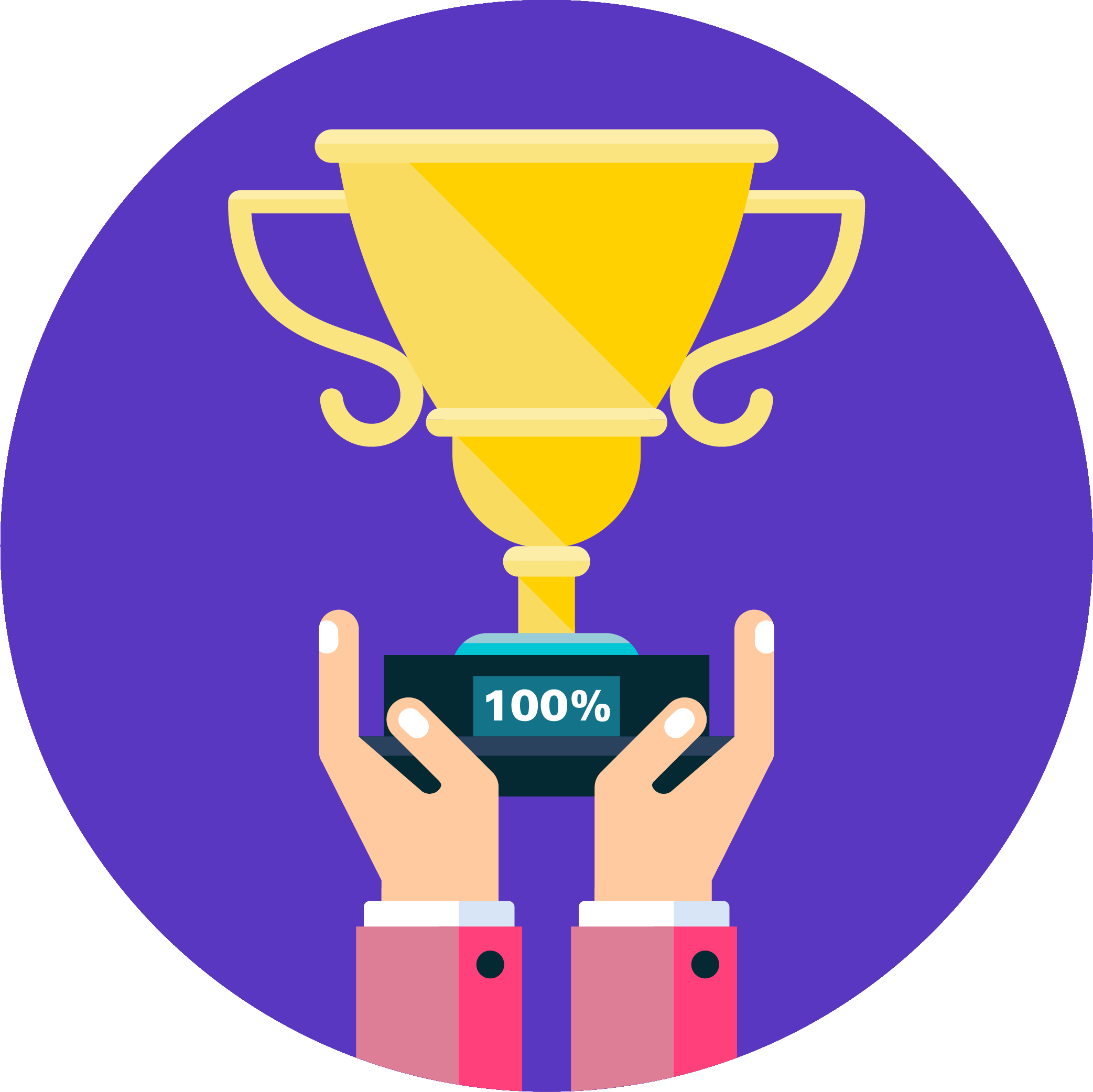 Reached 100% of goal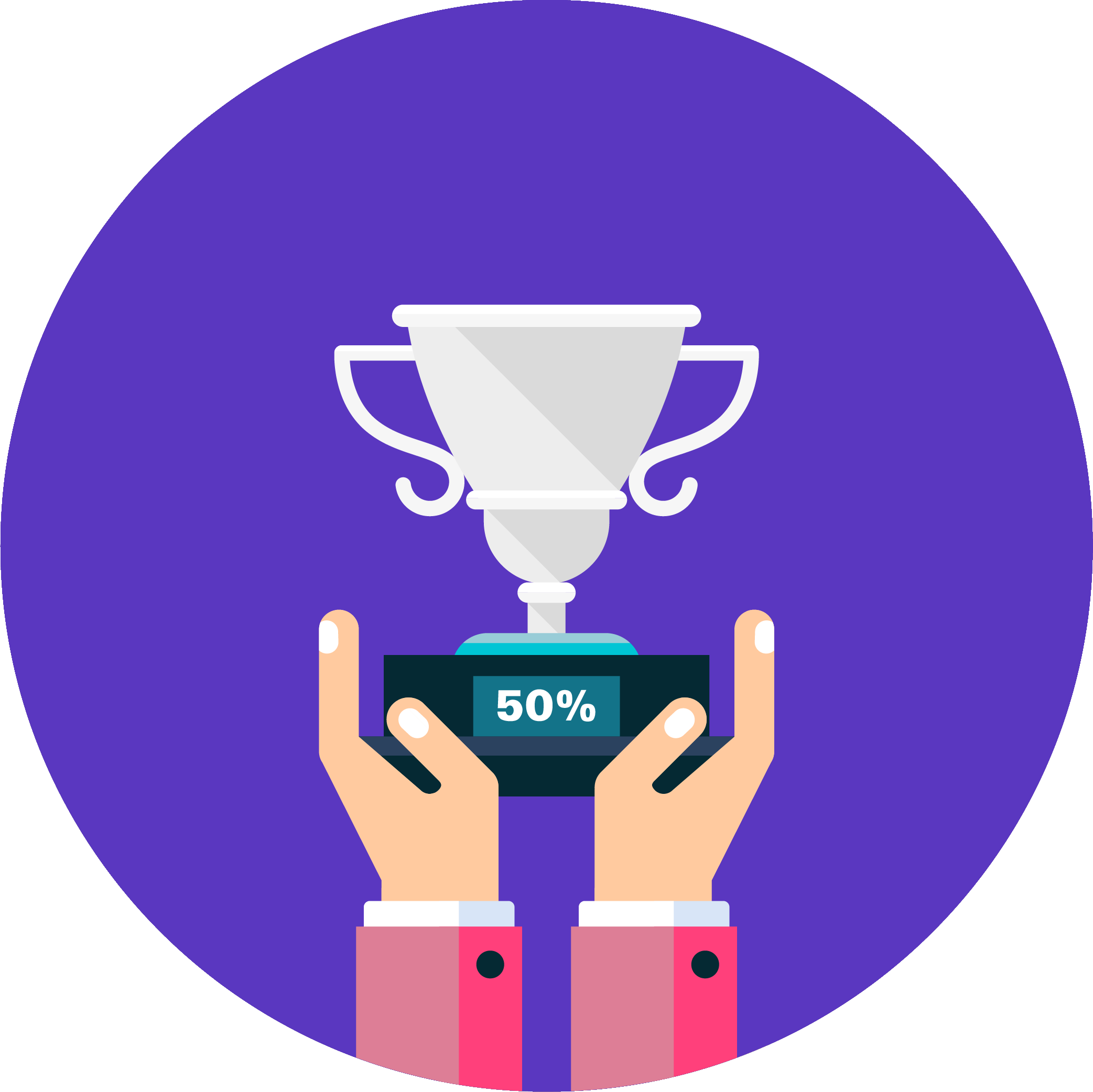 Reached 50% of goal
Shared page
Self donated
My Updates
My challenge
I am bouncing my Moon ball 24 times for 24 days.  I will try to beat my time every day.
Share
Thank you to my Supporters Camilla Wadham Andrew Don Louisa Jameson Richard Bennett Jennifer Bennett Georgina, Jon, Indigo And Iris Matt Barber Lucy Macphee Alison Page Anonymous Prue Utley Terence Tapping Mary Lobb Rose Willoughby Anonymous Jo Vo Anonymous Anonymous Anonymous Joanne Cascarini Catherine Hindson Anonymous David Woodhead Jo Thurston J Lynch Chris Murray Sally Mcgrath Tony Graham Christian Simson S Millar Anonymous Deb Atkinson Sharon Joslin Montagu Don Mary Layton , James Layton David And Lesley Don Rosie Jo & Phil Dunne Ida The Spider Lorraine Geddes Jo Richard Lee Katie Meadows Anthea Green Ben, Hannah, Theodora And Edmund James Page Marcus & Rosie Simon Bennett Louise, Greg, Max And Millie Aunty Sasha And Uncle Michael X Anonymous Susan Willmott Edith Bellamy Auntie Sue Patricia Bennett Anonymous