I'm Taking it On for Pancreatic Cancer UK
November is Pancreatic Cancer Awareness Month and I am Taking It On.
Pancreatic cancer is hard for doctors to spot and there is no simple diagnostic test. More than half of people diagnosed with pancreatic cancer die within 3 months.
Please support me and my fundraising. Together we can help fund vital research to help get closer to a breakthrough in early diagnosis.
Pancreatic cancer is tough but together, we'll Take It On.
My donations have funded...

3

hours

with a nurse on our Support Line
or
2

hours

of early diagnosis research
My Achievements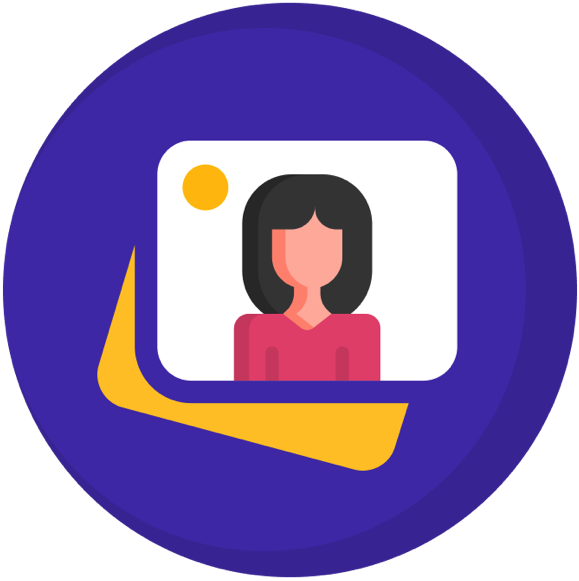 Uploaded Profile Picture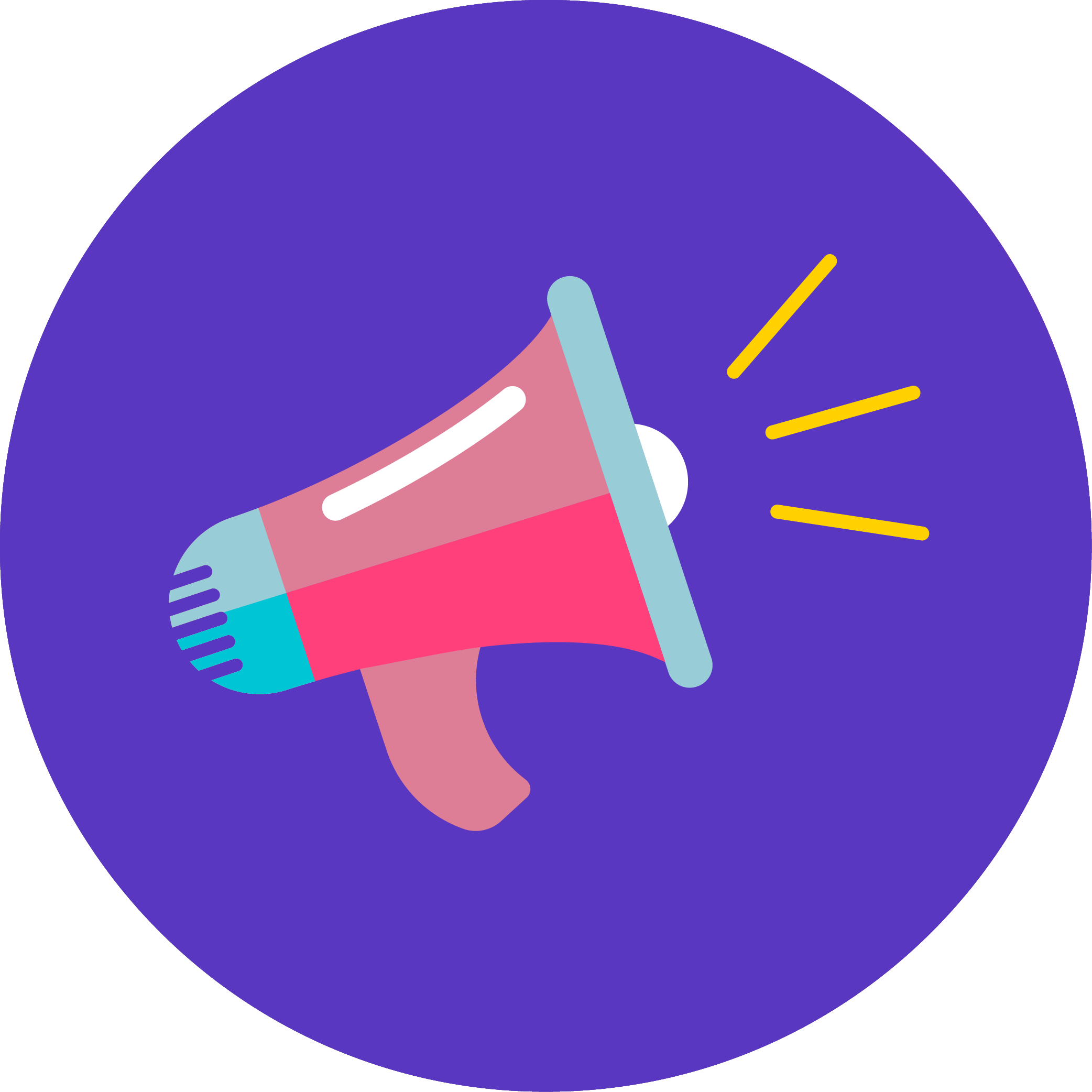 Shared page
Self donated
Reached 50% of goal
Reached 100% of goal
Funded 1 day of Research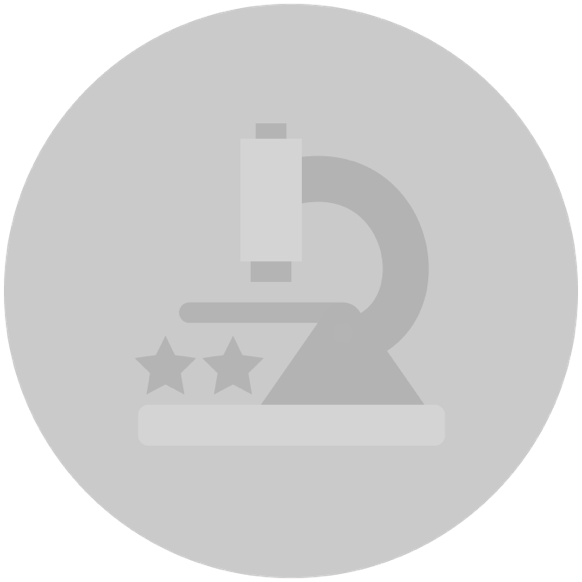 Funded 2 days of Research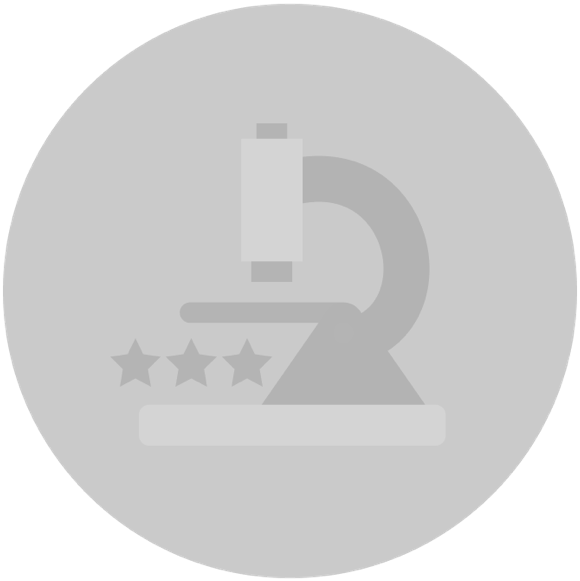 Funded 3 days of Research
My Updates
In Carole's memory
By the time I undertake this challenge, Carole will have been taken for over twelve months, by this devastating and cruel disease. Not one day has passed when I haven't cried and her memory is still as fresh and vivid in my mind as the day she, unexpectedly passed away.I can see her suffering in my mind's eye and it really, really hurts.
Helping to provide a better chance for those who suffer from this savage disease in future, does give me some comfort and it certainly gives the motivation and determination to take on another challenge for the charity, knowing that Carole's suffering has not been in vain and her memory is still as strong in our hearts as it ever was.She was a wonderful lady, both in and out and I miss her in a a way that words cannot describe. Thank you so much for your support. Diolch o galon am eich cefnogaeth unwaith eto.
Share
Thank you to my Supporters Colin Evans Will & Jan Edwards Erica Jones Eirian Williams