In memory of John Gordon
November is Pancreatic Cancer Awareness Month and I am Taking it on!
Me and my family want to raise awareness of Pancreatic Cancer, to make sure it is diagnosed much quicker to help save lives.
My wonderful dad was diagnosed with pancreatic cancer and 3 short weeks later lost his life to this terrible disease. 
More needs to be done to spot the early signs of the disease and for testing to be carried out before it is too late. 
Please help us raise much needed funds to support this important research.
My Achievements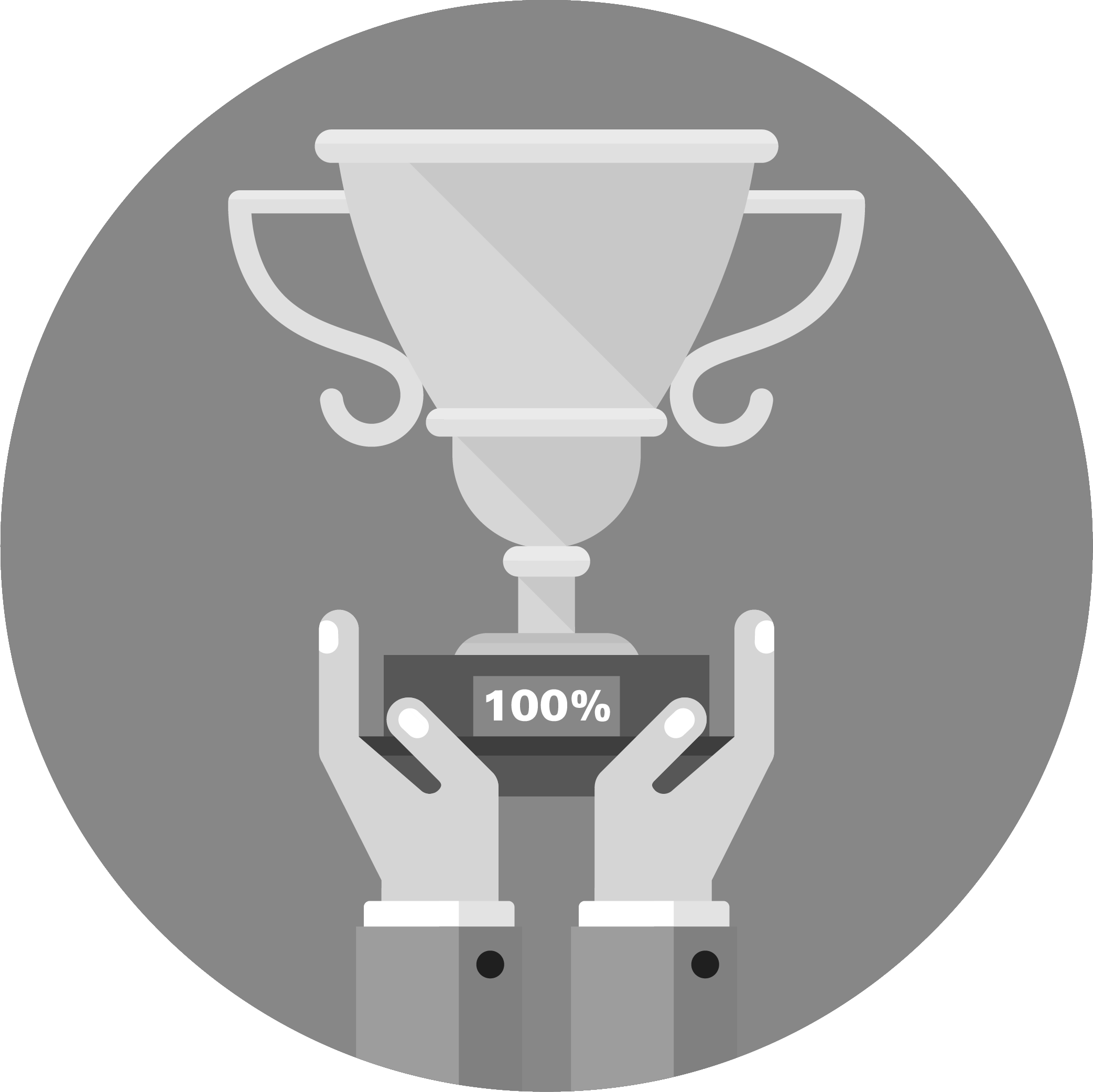 Reached 100% of goal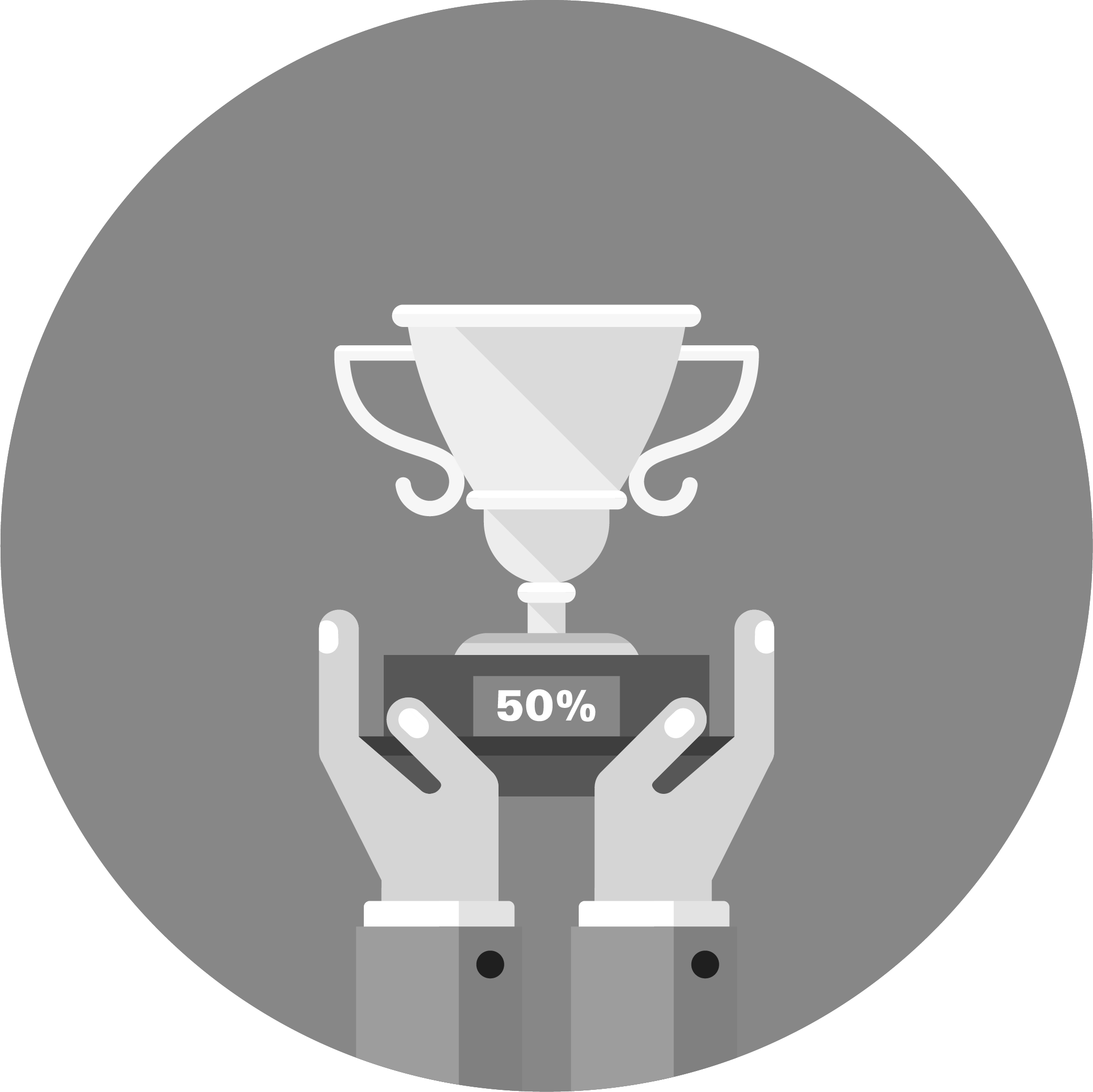 Reached 50% of goal
Shared page
Self donated
My Updates
In memory of my grandad ♡
I send my love and appreciation to anyone who donates ( ◜‿◝ )♡ 
Pancreatic cancer is the fifth biggest cancer killer and anyone at all can be affected, including my grandad who I lost recently only 3 weeks after his diagnosis. He was a wonderful grandparent and it breaks my heart to see old pictures and know he is no longer here with us (。•́︿•̀。).
Less than 7% of those diagnosed survive beyond 5 years and yet there is a lack of research funding towards it. Those who have lost their lives to pancreatic cancer deserved more as well as the families who are so deeply hurt by the pain that it has inflicted. 
My love goes out to my family who are also doing as much as they can to raise money towards pancreatic awareness, and I appreciate them starting something so positive despite the pain we feel, but we will get through it together.
More needs to be done towards research and diagnosis and I hope that the donations made will make a difference and bring us a step closer to defeating the disease, no matter how much of a challenge. 
Losing my grandad is a pain I wouldn't want anyone to experience, and if it could help to save just one more life, my heart goes out to anyone who is willing to donate (*˘︶˘*).。*♡
Share
Thank you to my Supporters
Kye Alex Smith Maja Kowalska Anonymous