My Achievements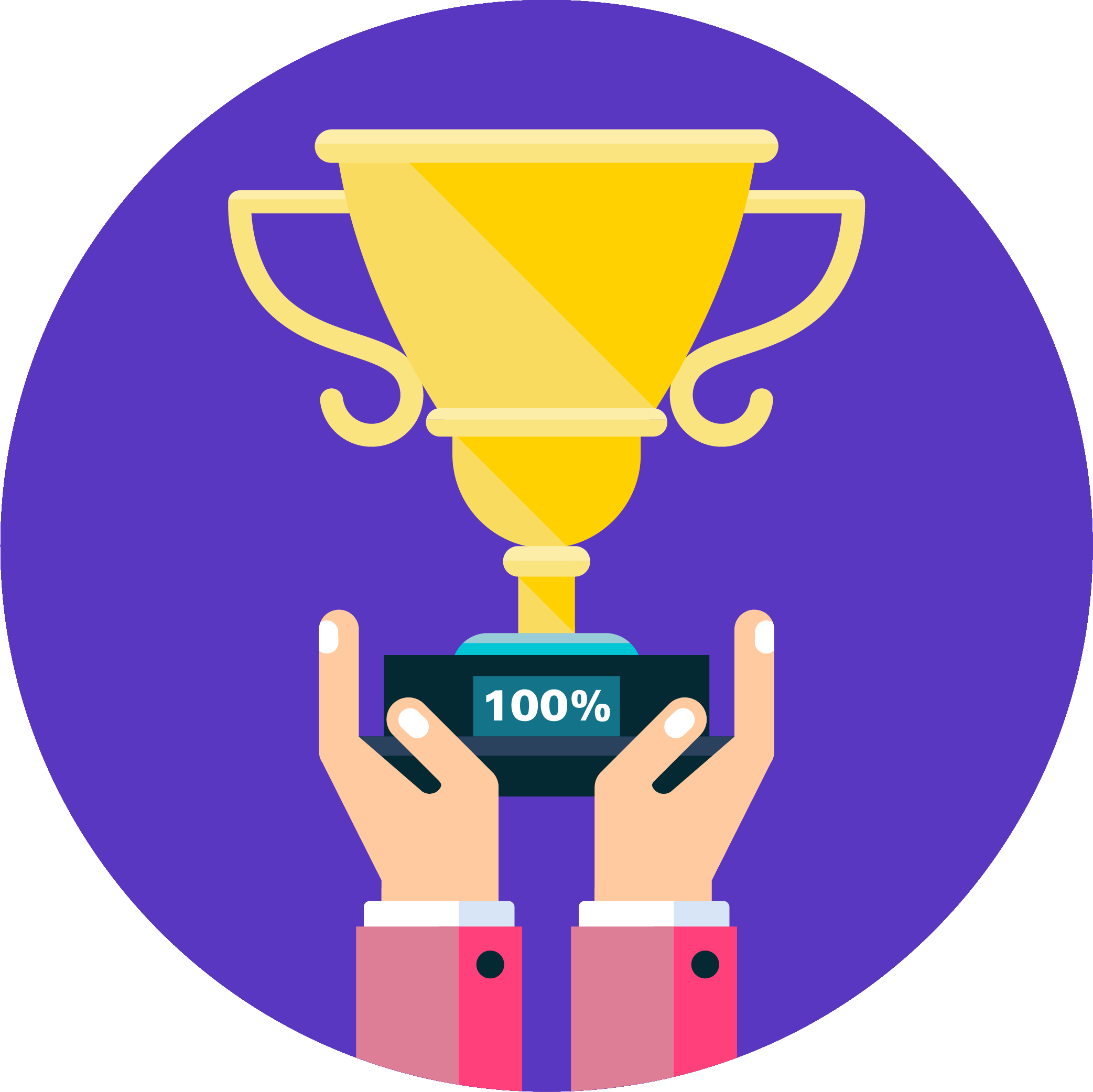 Reached 100% of goal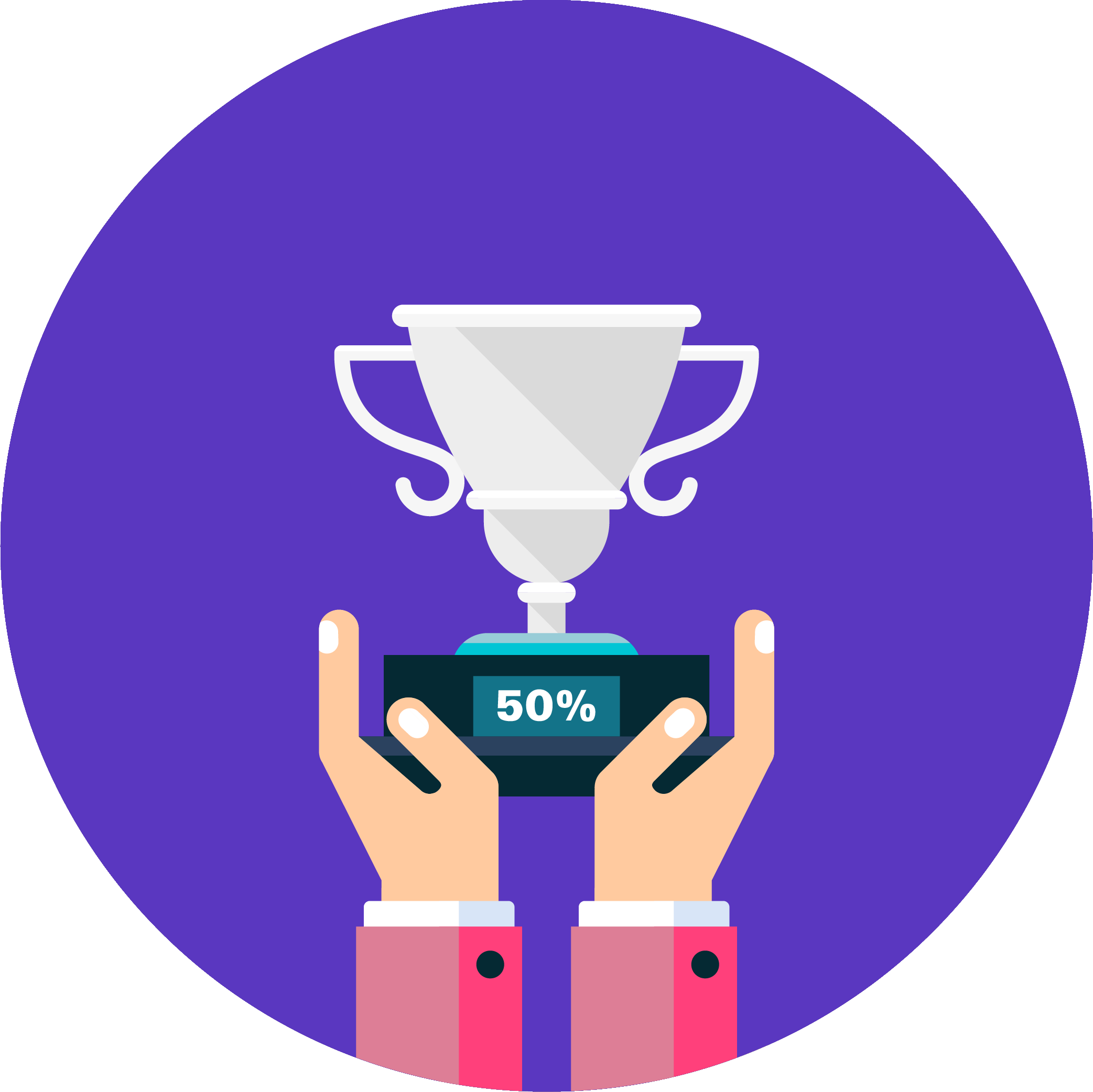 Reached 50% of goal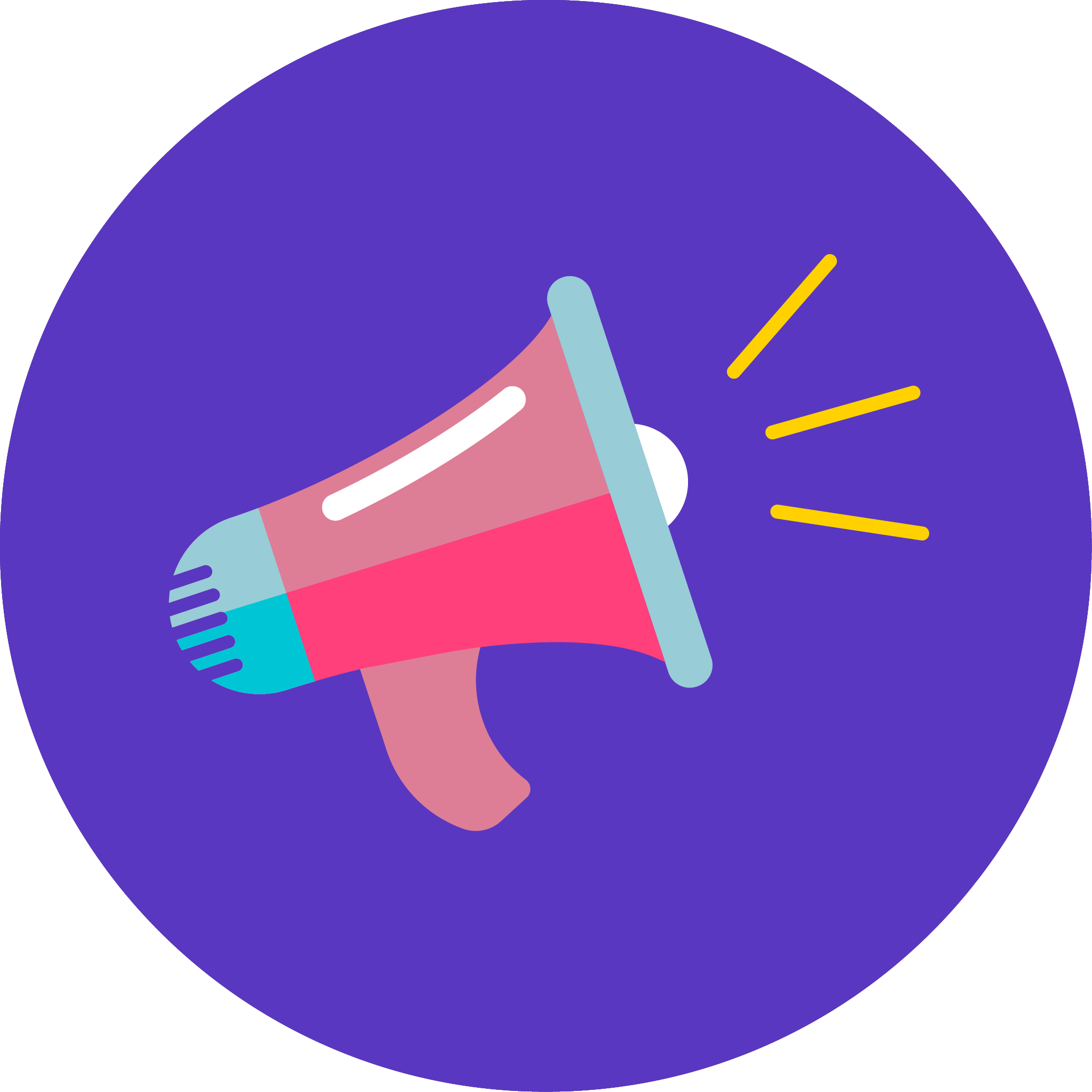 Shared page
Self donated
My Updates
Partners in Purple
It's now four and a half years since I heard the words 'You have pancreatic cancer and it is too advanced for any hope of surgery."  I remember my first thoughts were for my husband, Grahame, who only a few weeks before had lost his older brother, Dave to the same disease.   I couldn't bear to think of him having to go through what we knew could lie ahead.   We were only too aware of the grim statistics: Only 3% of people diagnosed with pancreatic cancer survive for more than five years. 1 in 4 people won't survive a month. 3 in 4 won't survive for a year. 
Mine is a story of hope.  I had amazing medical treatment and responded so well to chemotherapy that I was able to undergo surgery in August 2015.   By December 2015 I was told that I was cancer free.   Soon after I went out and bought a diary for 2016, and looked at all those days that had been given back to us with prayerful gratitude.  Our first granddaughter was born soon after my operation and now we have four beautiful granddaughters who bring so much joy and happiness.  
Last year, as many of you will know, a small patch of cancer reactivated in the same area.  Again, I had a course of radiotherapy, and subsequent scans and tests have shown increasingly positive results. I count my blessings every day.
But I know that I am one of the very fortunate ones.  All through this journey we have had so much love and care from family and friends and I know people have coughed up many times to support sponsored events.  I'm never going to be running any marathons, but have decided the time is right to try to raise some money to support the work of Pancreatic Cancer UK who offer support in many ways to sufferers and survivors of this horrible disease - and for their loved ones.
So, if you see me in November, there will be lots of purple, including my hair.  I'm not putting in hours of training for this, or running in the rain, or depriving myself of anything, so I will be very embarrassed if anyone gives a lot of money.  But if you can find a few pounds to support, I will be SO grateful.  And many others, who do not yet know that they will one day hear those fearful words, will have real hope that medical knowledge will have advanced significantly to improve their chances of survival.
Thank you so much to everyone who has already donated.  I am so grateful and once again reminded of the generosity and compassion of so many people.
I am humbled, heartened and inspired that my sister-in-law Sue is joining me.  She tells her own story below.
Chris
This is Chris's sister-in-law Sue. When I heard her plan my first thought was "What a great idea!" and my second was "Can I do it too?" The timing seemed fitting as it will be five years this month since Dave died, fifteen months after his diagnosis which came a few days before our daughter's wedding, and turned our lives upside down. He had surgery, chemotherapy and radiotherapy which gave him precious time that he utilised to the full, carrying on working throughout his illness. We enjoyed holidays on the Norfolk Broads, in Scotland with our daughters and grandchildren, and with Grahame and Chris, on a boat on the Nivernais Canal in France.
When Chris told me that she too had pancreatic cancer it just didn't seem fair. I found it hard to accept and was full of anger, an emotion I'd not experienced during Dave's illness. My girls and I knew how difficult it was going to be for Chris and her family whatever the outcome. We are delighted that she has done so well and I'm proud to be joining her in purple for November.
Taking the theme a step further I have prepared a "purple" quiz sheet to sell to raise funds. I want the odds to change so that there are more stories like Chris's!
Thanks
Sue
Share
Thank you to my Supporters Liz & Nico Bekooy Trish Doran Sue Edmonds Jenny Wightman Wrekin Products Shelley Broughton Christina Powney Hilary Asoko Tracy & Shang Lisa Hodgkinson (agate) Susan Rogers David Fell Pool Party Rachel Stylianides Karen Hayhoe Alison Lee Sue Edmonds Dave & Marilyn Bob Ashbourne U3a Walking Group Marina & Mark Heather Coxon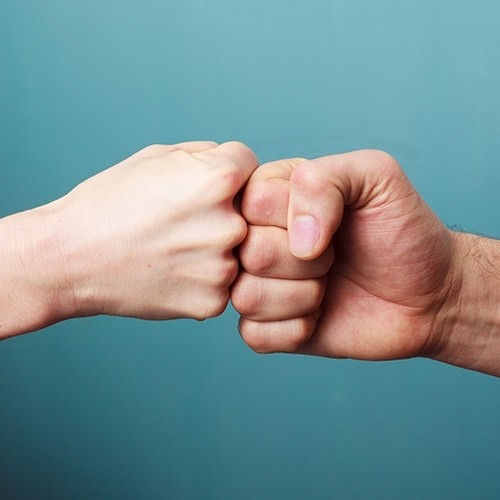 Duffield Rock Choir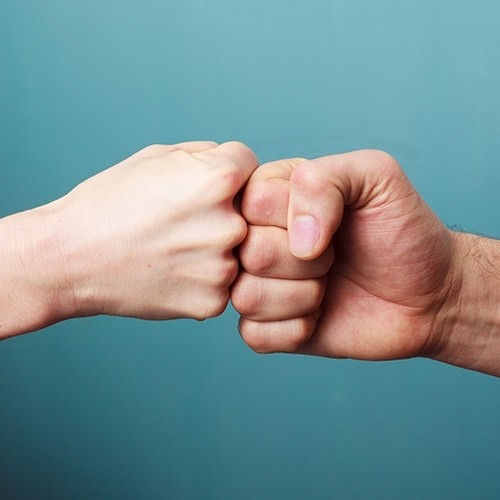 Wrekin Products Gillian Thompson Eve Milner Robert Pugh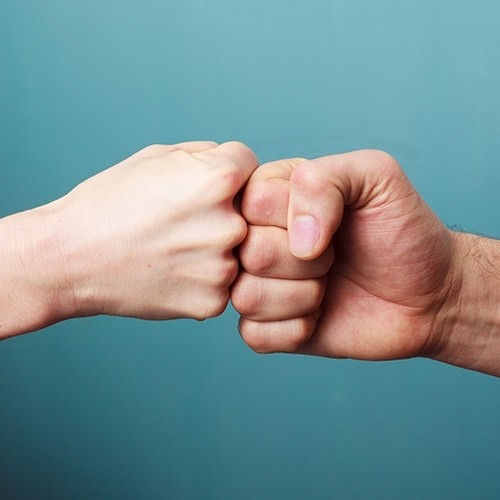 Ashbourne U3a Line Dancing Group David Williscroft Lorna Simmonds Bruce Montgomery, Smith Cooper Margaret Jacks Sue Edmonds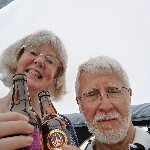 Gill & Alan Birks Wendy Goddard Marsha Smith Anonymous Kate Mape Elizabeth Strutynskyj-stannard John Woodward Brenda Chapman Margaret Williams Anonymous Sue Edmonds Sally Knight Shalini & Naomi Annie Vikki Bourne Laura Farrand Lisa & Jon Robertson Mary Adams Anonymous Heather Brocklehurst Carrie Conibere Caroline Emerson Jill Lees Sally Morris Moya Cove Jane Carrington King
Angela Dawes
Carol Johns Chloe Tooth Gabrielle Kelly Caroline Biltcliffe Martha Linden Carol Hodgkins Anonymous Donation
Paul & Lissy Clarke Kevin Mchale
Tim And Kay Schwersenz
Maureen Cullen Emily Dillow Nick, Katharine, Emily & Isobel Linda Wainscot Sue & John Oxley Chris Wright Helen And Tony Liz Hanan Mary Baynes Bernie Smith Yvonne & Jon Betty Joan Grayland The Hallidays Sarah Harrison Alison Massey Helen Bradley Mrs Mia Taylor Mary James Claire Kinney Ben Tymens Nicole Jackson Helen Greenly Naomi Slattery
Kirsteen Ann Goldthorp Liz Gardner Grahame Edmonds Jane Pollard Chris Edmonds