I am Taking It On this November
November is Pancreatic Cancer Awareness Month and I am Taking It On.
It's unacceptable that more than half of people diagnosed with pancreatic cancer die within 3 months.
As you may know, Mum was recently diagnosed with this awful disease. It was such a surprise to all of us. What was even more surprising was the fact that the cancer is able to progress to stage 4 before any symptoms occur. At this point, surgical options are not possible. More research is needed to stop this terrible cancer in its tracks. 
Mum is such a positive, strong lady and I know she'll fight it all the way. Whilst she's undertaking the challenge of chemo, I'm going to do this challenge. 
Please support me and my fundraising. Together we can make a difference and fund world-leading research to find that breakthrough in new treatments and improve the speed of diagnosis.
Pancreatic cancer is tough but together, we'll Take It On.
My Achievements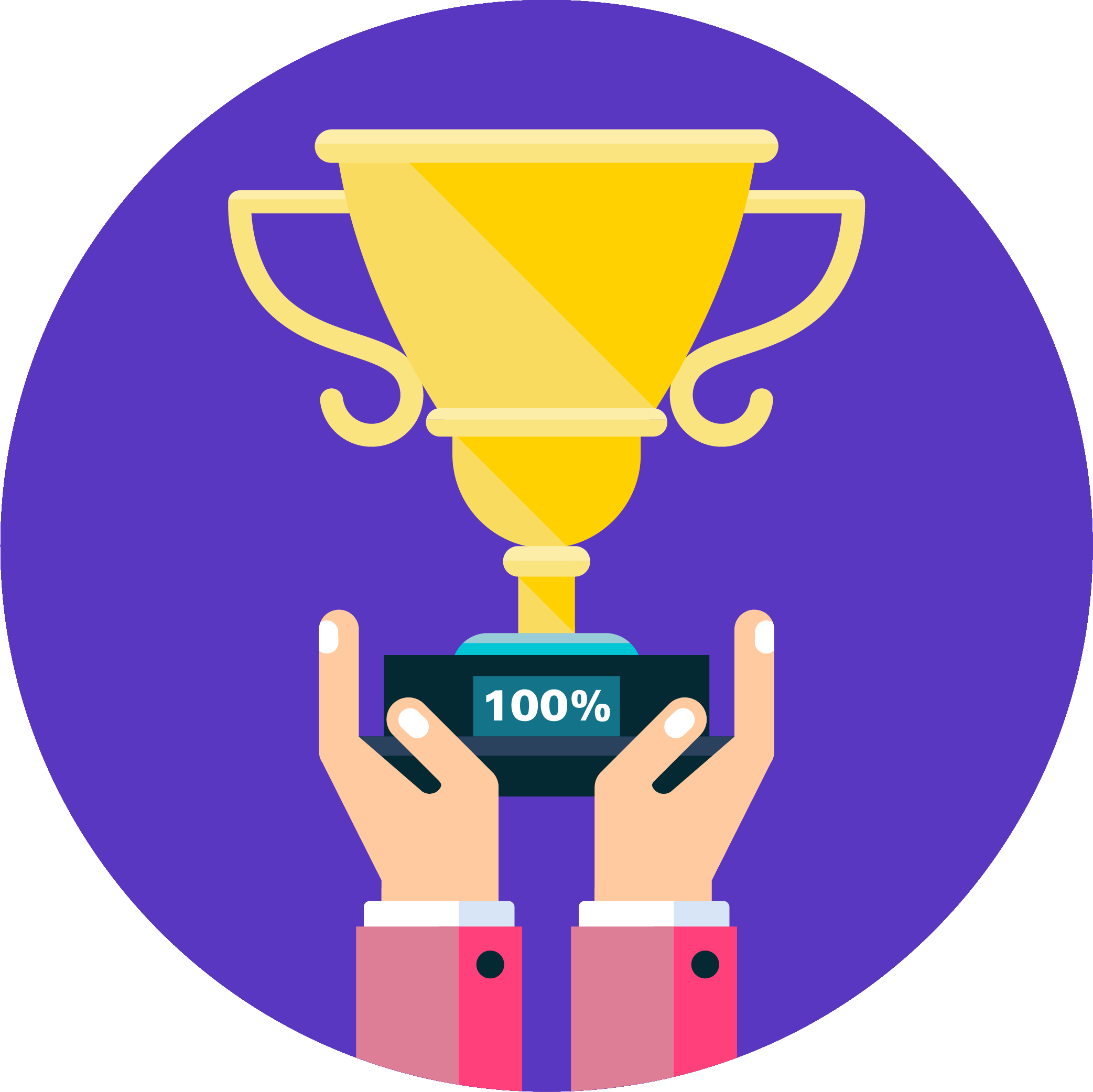 Reached 100% of goal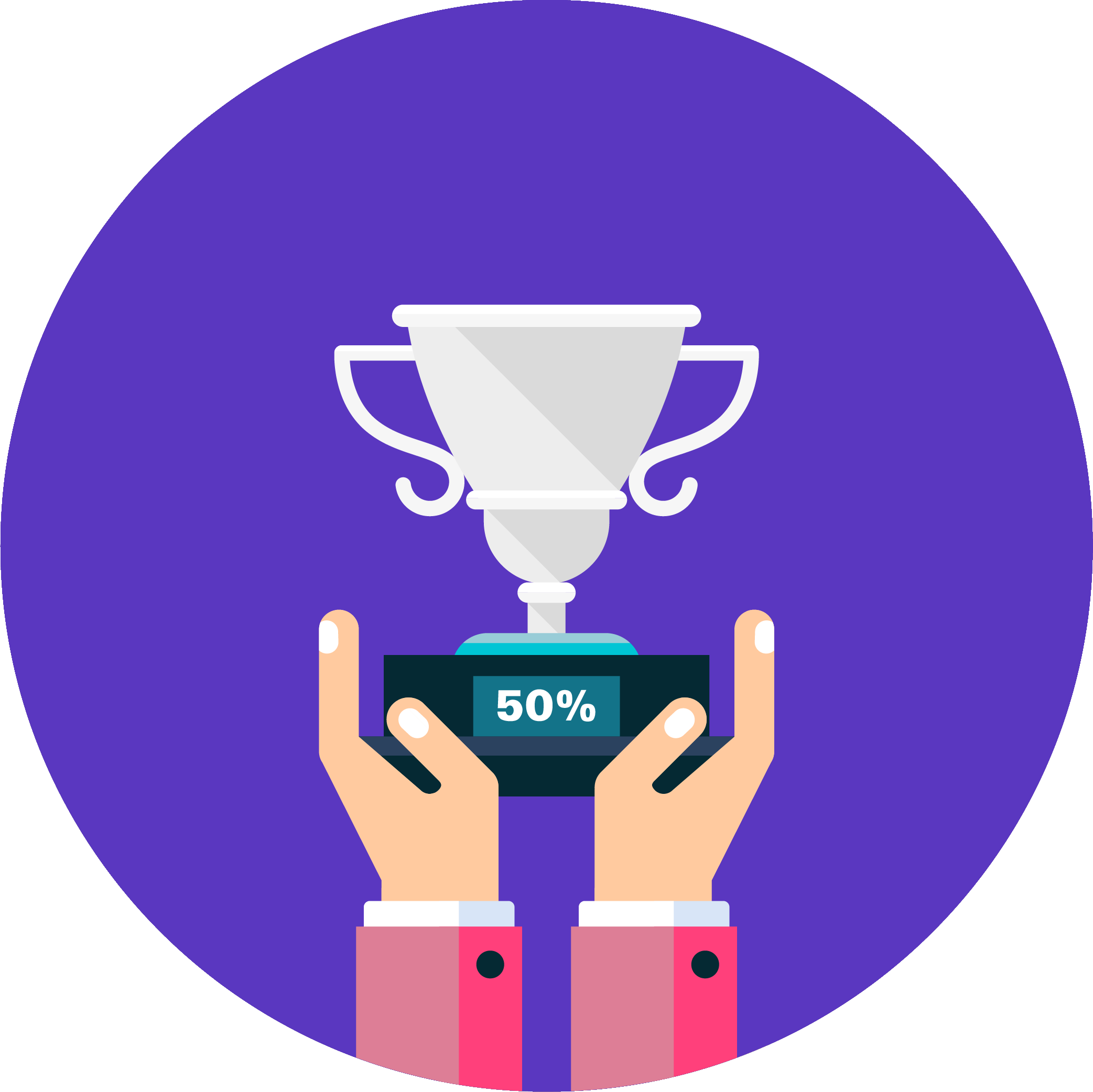 Reached 50% of goal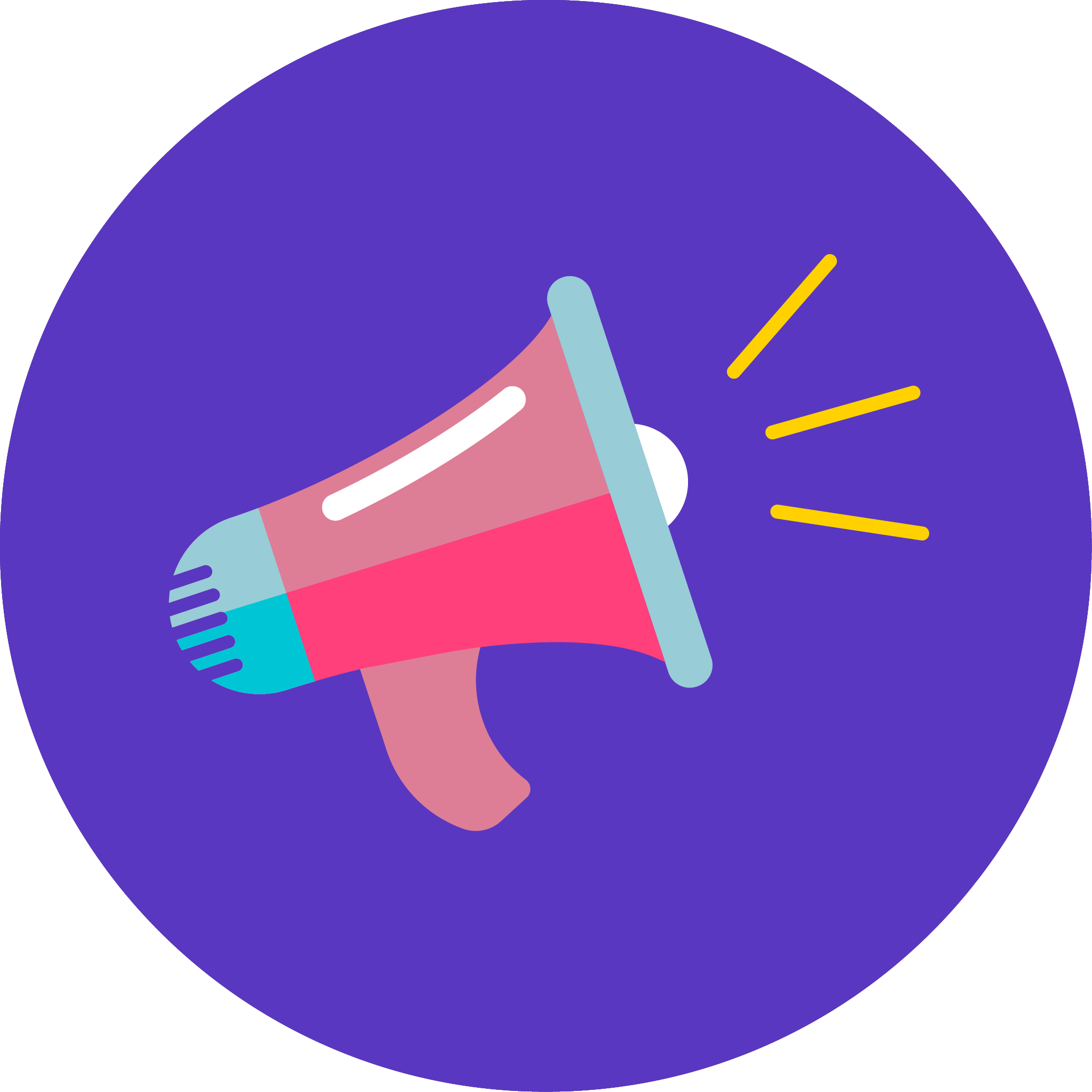 Shared page
Self donated
My Updates
Overwhelmed!
Hi Everyone,
What can I say? I am feeling very overwhelmed by the amazing donations and words of encouragement from my friends and family. It brought tears to my eyes this morning. 
I'm actually going to attempt to cover 35 miles in 24 days, and hope to do more if I can. 
Please feel free to share my page and spread the word so that we can fight this awful disease x
Share
So I've signed up...!
Thanks for visiting my page. 
Well, I've not done anything like this before but I going to do it! 
Somehow, I'll figure out how to add my progress as I go. 
I've got a month to get ready for the challenge! 
Share
Thank you to my Supporters Lucia M The Gallagher Family Alexandra Moore Manisha Agrawal Nicola H-b Emma Mclaughlin Sara Johann Amy Pearson Robert Ford Emma Rennie Tanya Alvares Family Miller Charlie Earl Hern Family Hannah Jackie Baker
Caoimhe Mcmanus Jonathan Healy
Diona Rockey Mark Shelton
...this Is Rav ? Nisha Chotai Rebecca Lewis Carole Healan
La Louise Smith Gina Ford Myra Ray Toril Bunaes- Cook Amy Wootton
Angela Wiggins Kelly Ray Jennifer Hopkins Lina&ben Martina Egan Neelam Sidhu Lisa Williams Charlotte Cook