I am Taking It On this November
November is Pancreatic Cancer Awareness Month and I am Taking It On.
It's unacceptable that more than half of people diagnosed with pancreatic cancer die within 3 months.
As you may know, Mum was recently diagnosed with this awful disease. It was such a surprise to all of us. What was even more surprising was the fact that the cancer is able to progress to stage 4 before any symptoms occur. At this point, surgical options are not possible. More research is needed to stop this terrible cancer in its tracks. 
Mum is such a positive, strong lady and I know she'll fight it all the way. Whilst she's undertaking the challenge of chemo, I'm going to do this challenge. 
Please support me and my fundraising. Together we can make a difference and fund world-leading research to find that breakthrough in new treatments and improve the speed of diagnosis.
Pancreatic cancer is tough but together, we'll Take It On.
My Achievements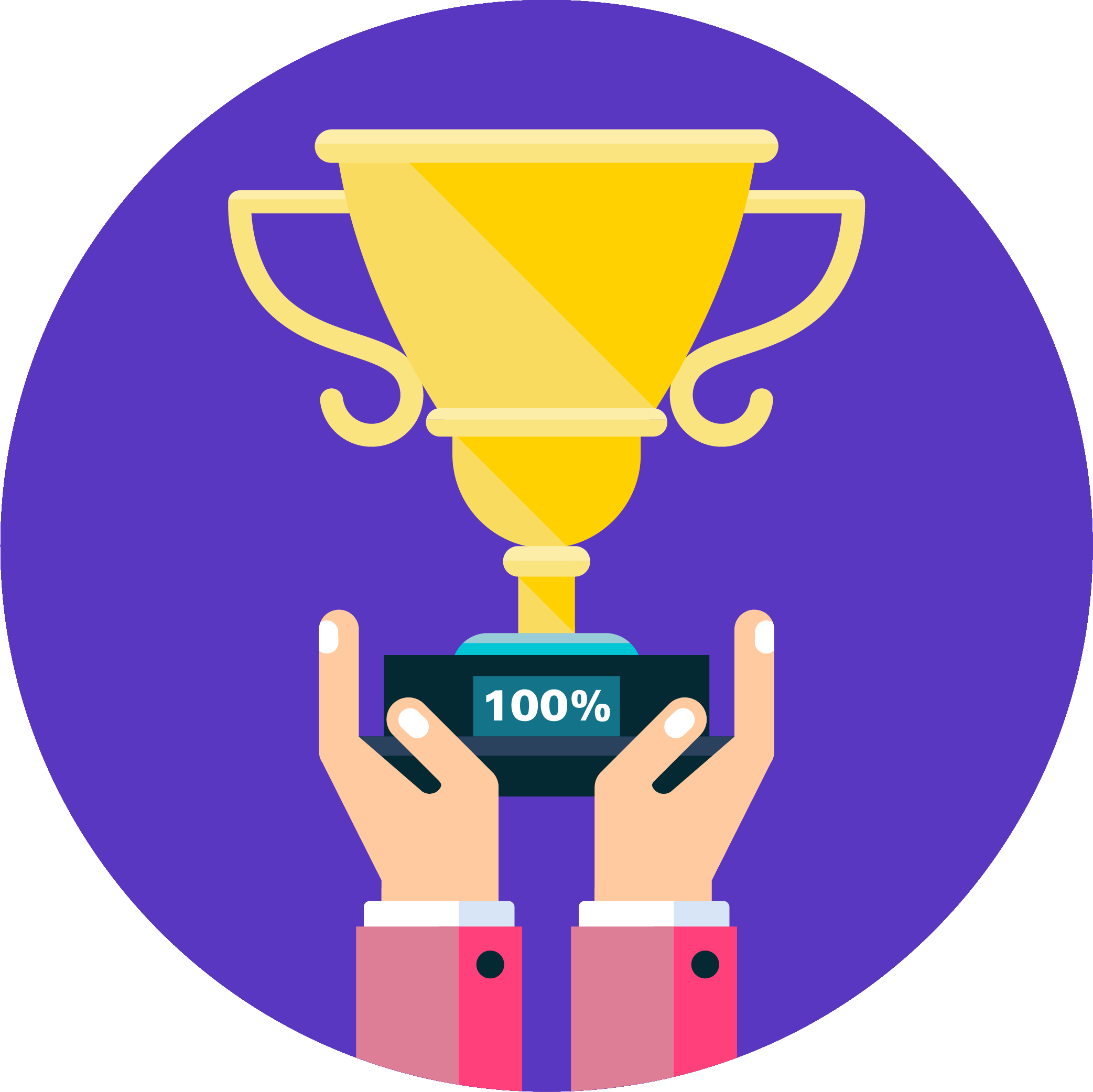 Reached 100% of goal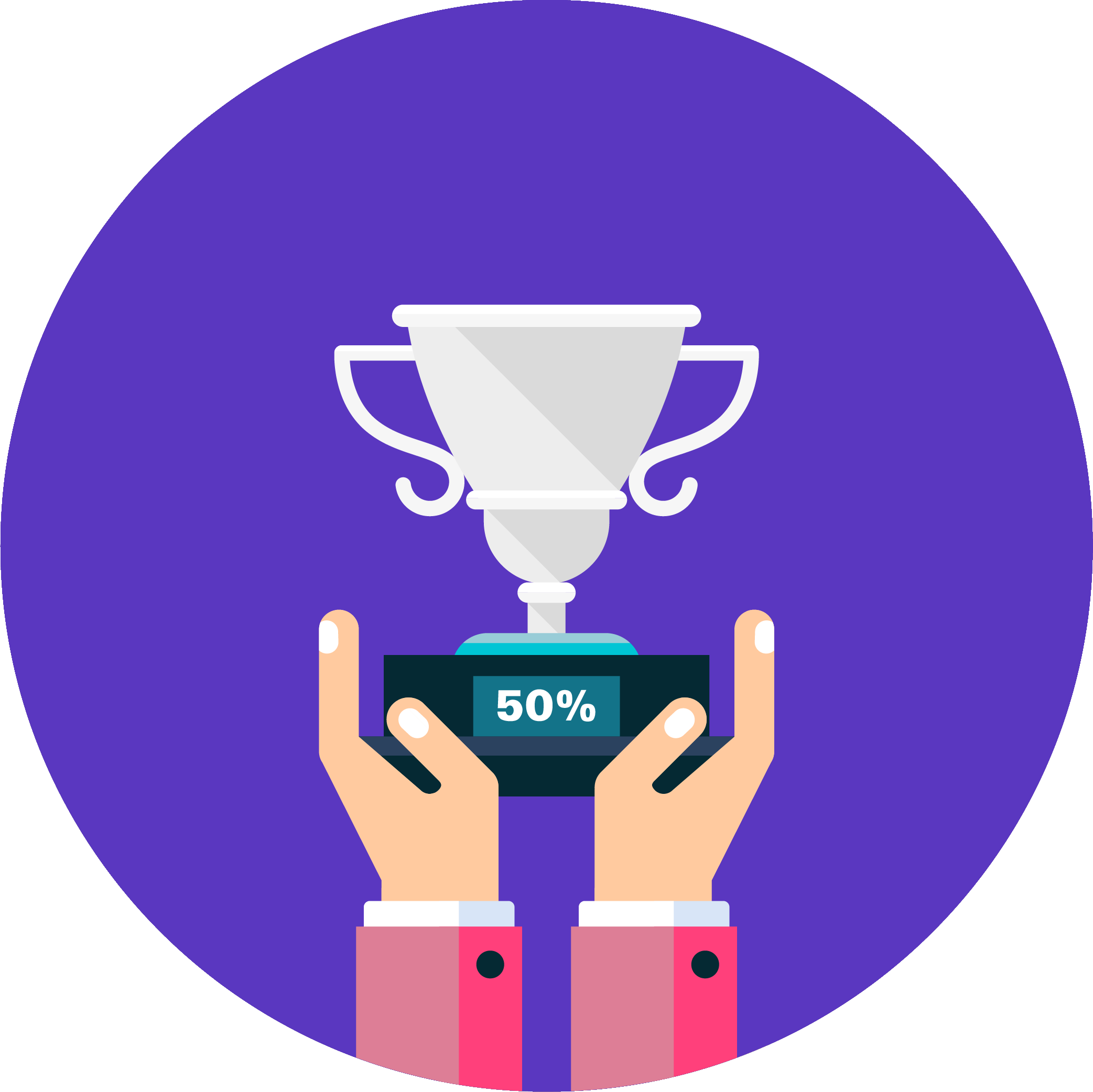 Reached 50% of goal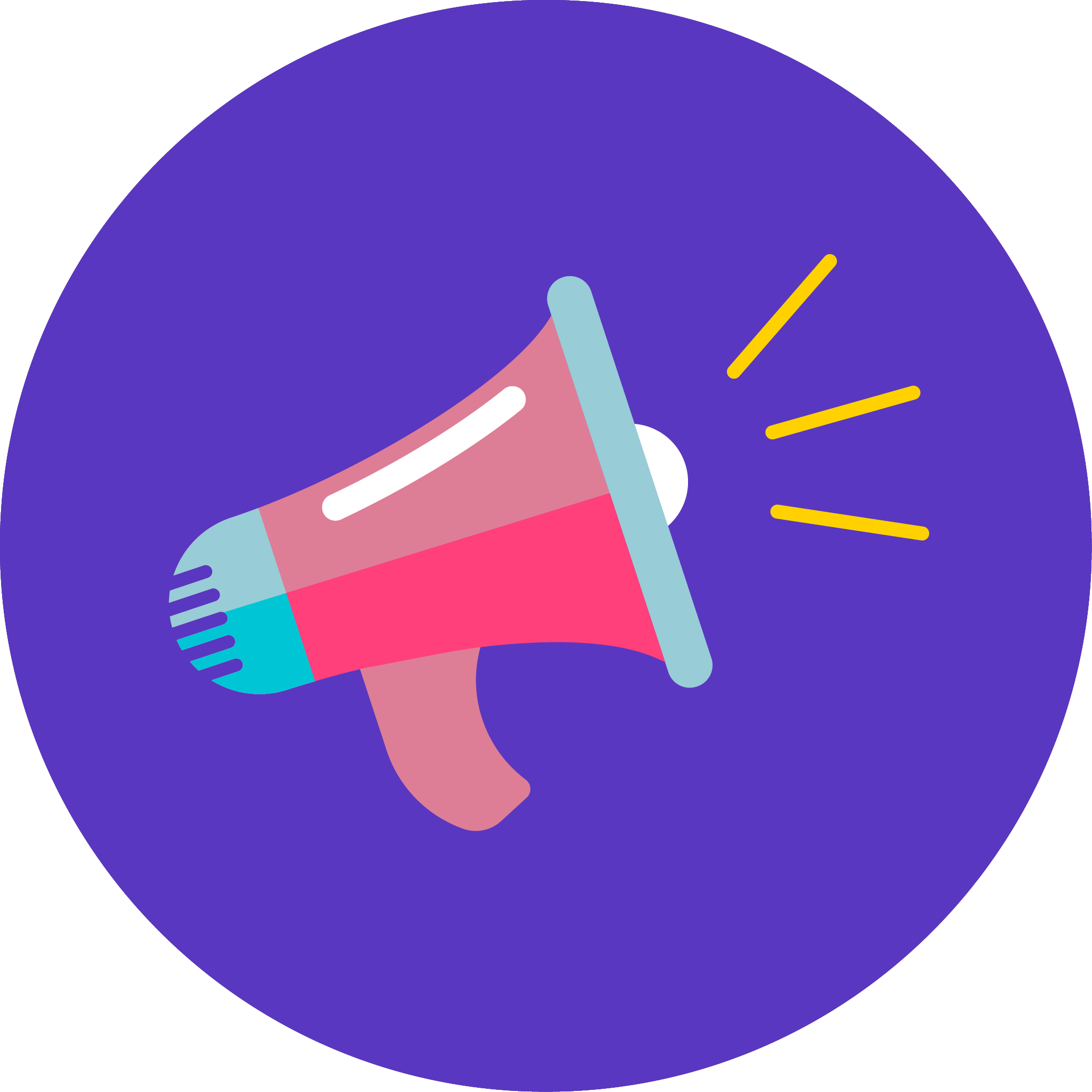 Shared page
Self donated
My Updates
1 week done
Today, I'd planned to do a 5k run. However, I somehow went the wrong way and ended up running 7.5k!! Chris (hubbie) was wondering where in earth I was! I made it home, very red faced but feeling proud that I've done 26 miles in a week. I've never run so much. I've thought about Mum a lot when I'm running. There's not much I can do to help her at the moment. She's doing so amazingly well with her chemo. I just hope for a miracle....in the meantime, I'll keep on running and raising money so that we can prevent other people suffering with this awful disease in the future. 
On Facebook, I have been posting some of the symptoms of pancreatic cancer so that people know what to look out for. So far, I've discussed back and tummy pain as well as weight loss. Such common symptoms - no surprise that it gets missed so often. 
Share
Thank you to my Supporters Claire Kevin Hamilton Doug Tine Jonathan Kerr Eric Mamet Heather Blackburn Maxine Pope Emma Farrier Simon, Cath, Michael, Kate & Thandi Bernard And Helen Michelle Mcindoe Victoria Honey Kachel Charles Way Mike And Laraine David And Suzanne Robert Roth Marion Macrae Becky P Kerry Jo (netball) Alex Miller (netball) Jacqueline Cardy Lisa (fellow Netballer) Royston, Caroline, Madelaine And Claudia Suzanne Raffle The Metsons Rebecca Holt Anonymous Colin And Sally Madeline Dugmore Katy Reeves Lucia M The Gallagher Family Alexandra Moore Manisha Agrawal Nicola H-b Emma Mclaughlin Sara Johann Amy Pearson Robert Ford Emma Rennie Tanya Alvares Family Miller Charlie Earl Hern Family Hannah Jackie Baker
Caoimhe Mcmanus Jonathan Healy
Diona Rockey Mark Shelton
...this Is Rav ? Nisha Chotai Rebecca Lewis Carole Healan
La Louise Smith Gina Ford Myra Ray Toril Bunaes- Cook Amy Wootton
Angela Wiggins Kelly Ray Jennifer Hopkins Lina&ben Martina Egan Neelam Sidhu Lisa Williams Charlotte Cook