We're Taking it On for Pancreatic Cancer UK
November is Pancreatic Cancer Awareness Month and we are Taking It On.
Pancreatic cancer is hard for doctors to spot and there is no simple diagnostic test. More than half of people diagnosed with pancreatic cancer die within 3 months.
Please support our team and our fundraising. Together we can help fund vital research to help get closer to a breakthrough in early diagnosis.
Pancreatic cancer is tough but together, we'll Take It On. We're each running 24 miles in 24 days, in memory of Jon who sadly died 5 years ago from pancreatic cancer. 
Thank you to our Sponsors Ben H Ivor Andy And Ruth Karen & Craig & Girls Family Langston Lisa Howard Jane & Graham The Palins Dj Cj&bj Gail Duxbury Peter And Heather Manning Geoff And Angie Sheila Dixon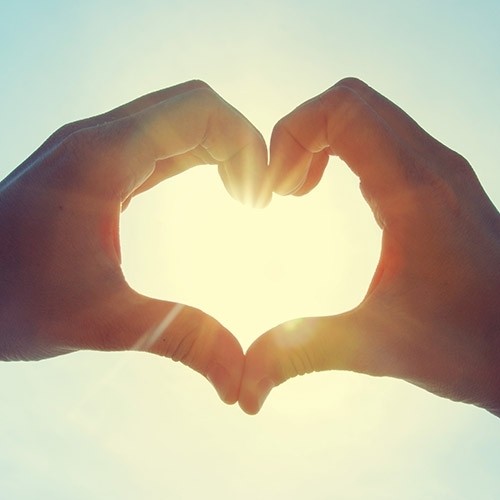 Jayne Zena & John Morgan Ade & Ruth Mccrees Sally Hooker
Team Bonsey Gina May Paul Owen Anne & Jeff Ellie
Mckellar Gillian Andrea & James Angela Webb Bev (fitfish!) Gail Jo Nicola Olorenshaw Smith Judith Linnell Neil Juliet Jee Carolyn Stone Cathy Wall Antonia ?
Catherine Newsome Lesley Hayes Al Hepburn Leon Rowe
The Millers
Kay Chapman Amy Jones Thea Young Julia Sarah And Gerald Liam Allen Rosie Smith Guy Wooller Hazel Rhead Nas