I am Taking It On this November
Hey everyone,
It is Pancreatic Cancer Awareness Month and we are Taking It On.
Tragically we lost our beloved, beautiful and amazing friend Laura this May. She was such a strong and courageous women who fought this horrific disease for more than 18 months, undergoing various treatments and always wearing a smile. We understand that this won't bring her back but by pulling together and raising money and awareness, we hope that one day soon a cure will be found. 
Laura's Lunatics love her very much and hope by spreading this message we will do her proud. 
By uniting together we can transform the future for all those affected by pancreatic cancer.
1 in 4 people won't survive a month. 3 in 4 won't survive for a year. This is an emergency. We need change, fast. It's time to Take It On.
With your help we can ensure we fund research that will lead to earlier diagnosis and faster treatment, saving more lives.
As a group we have combined different ways to take this challenge on....
Trina and Blondie have challenged themselves to walk 24 miles in 24 days as well as giving up alcohol for the duration of the challenge. 
Riley and Euan are swimming 24 miles 
Kirsty and Hayley are walking 24 miles and running 24 miles 
Kim is cycling 24 miles and walking 24 miles
Finlay and jack are cycling 24 miles 
Barry is going to walk 48 miles
Julian is going to run 24 miles 
Michael and Graham are running 24 miles and cycling 24 miles 
Poppy, Evie and Molly are walking 24 miles 
Conor, Chris and Lola are walking 24miles and cycling 24 miles. 
Katherine, Bethan, Damien, Millie and Amy are walking 24 miles, cycling 24 miles and running 24 miles . 
On the days that we struggle with this challenge we must remind ourselves of Laura's gentle words of encouragement: 
"Man up", 
"Get a grip" and "it is what it is" 
On top of the individual pledges we are aiming at completing a final walk in celebration of Laura's life on the 24th November. We aim to walk 24km around Llangynidr. 
Please donate to this amazing cause that has affected so many people and continues to do so.
My Achievements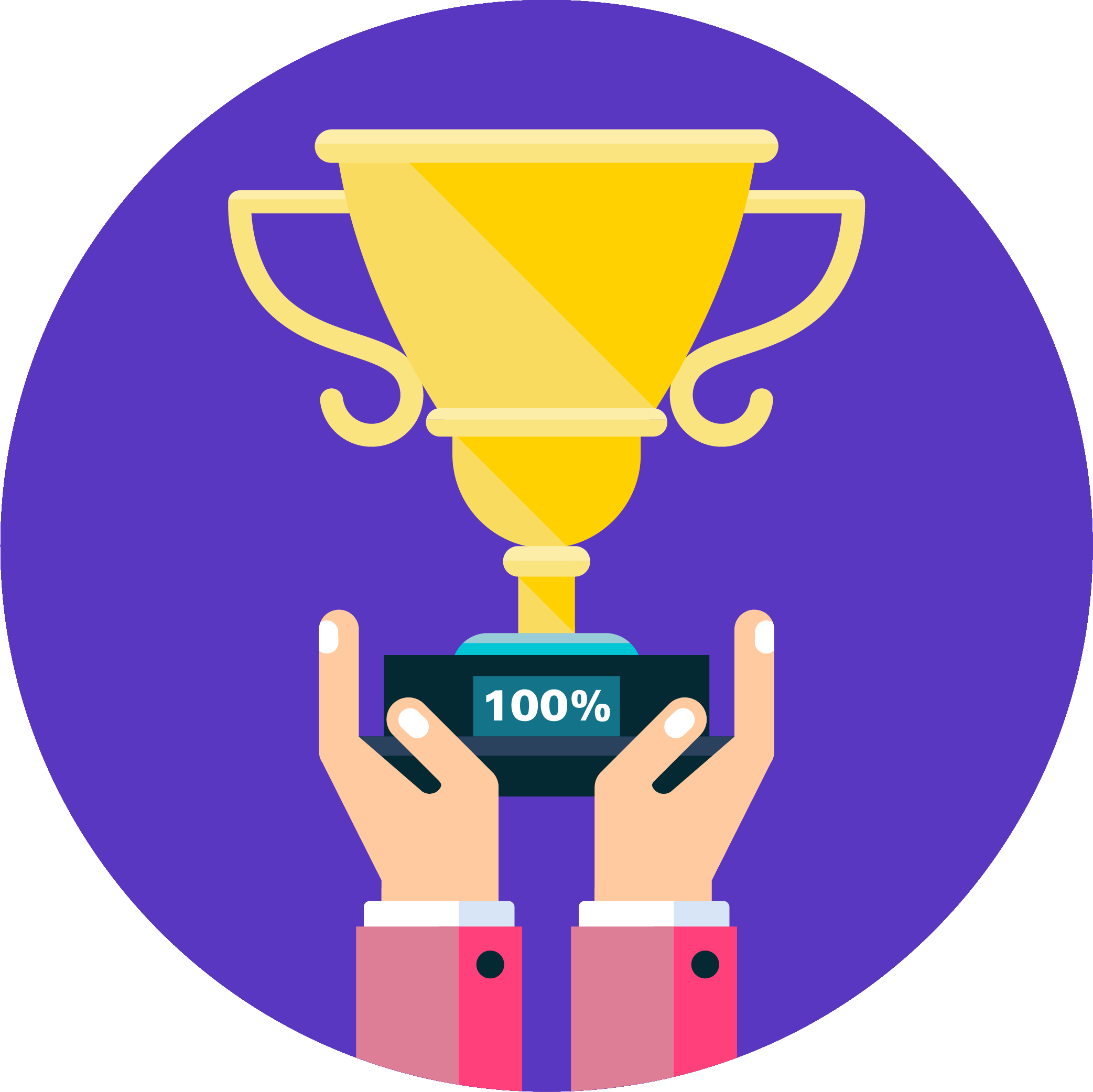 Reached 100% of goal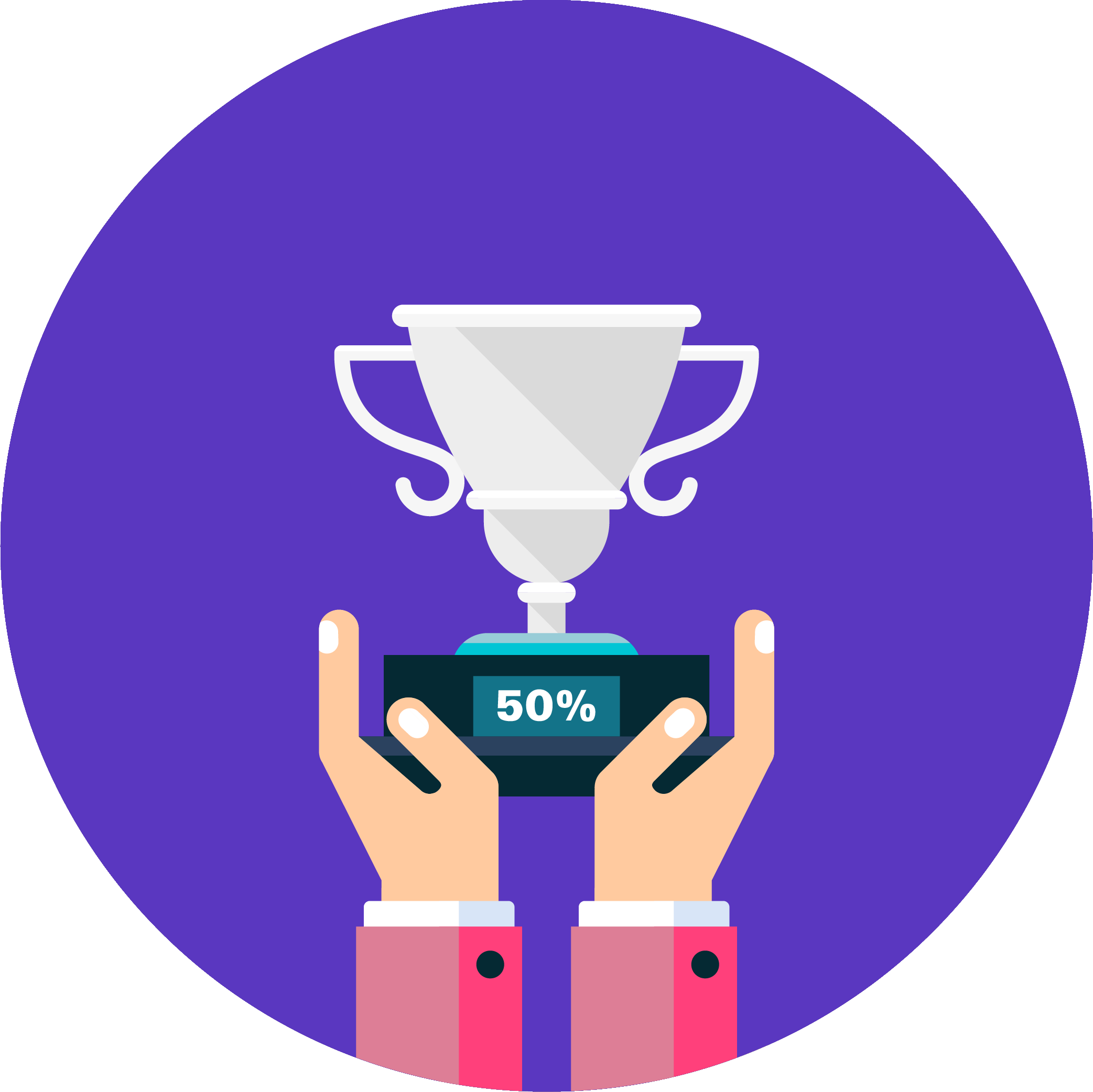 Reached 50% of goal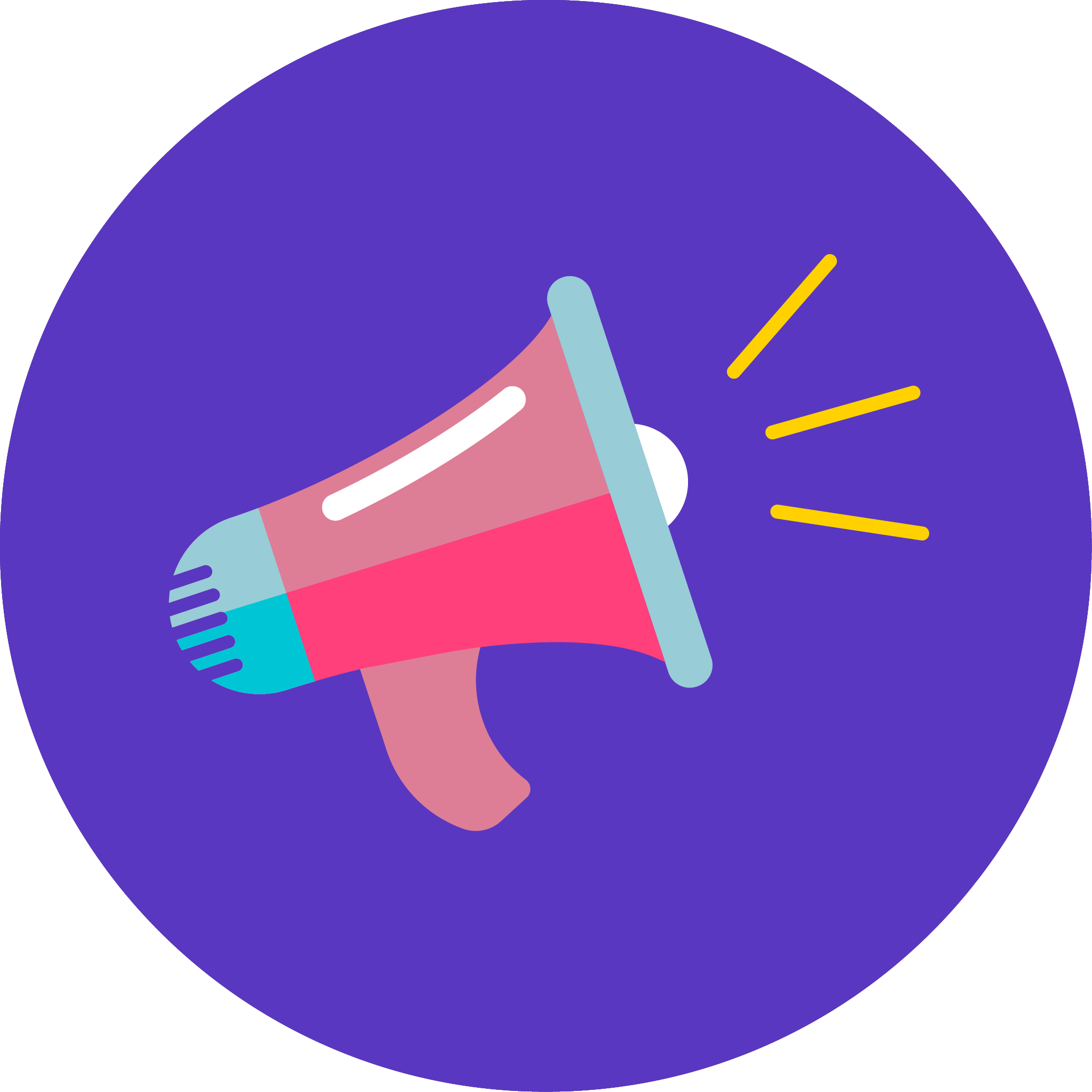 Shared page
Self donated
Thank you to my Supporters Elinor Reeve The Lewis Family Donations From Staff And Pupils At Crickhowell High School. Thank You Mr Knight And Crickhowell High School! Everyone Who Sponsored Riley Thank You! Everyone Who Sponsored Euan Thank You! Angela Bowes David Keysell Sinead Jones Kim, Damien, Finlay & Jack Daniels
Susan Deval Guto Smart Signz Dan Smart Signz Lynne Williams (nana Wenallt) Vanessa Janes Dog Designs Lisa And Rob Mark Woolley Chris Cobley Epstein Family Emma Morgan
Jacqui Bult Heidi Ian Boxall The Mason's Miss Jones Pearl Evans Sal Wood Frances Rees Amy's Lovely Gran Alan And Alison Dean
Jacqui And Nick Della Powell Holly Gallacher Amie Poole Anne Mason And Brian Price Liz Kenchington Julian, Hayley, Harry & Molly Xxxx Rachel Acton Georgina Denney Clair Jones Simone Acton Thomas Carroll Brokers Ltd Samantha Lowe The Peltors Amy Evans Izzy Neville Tessa Craig Ciara Acton Bryony Iwona Jakubowska Mayzmusik Performing Arts Academy Sarah Jones Greg And Becca Tricia Hulme Dan, Bec Kaiden And Joshua Krystina Morgan Claire Pearce-morgan Jo Godfrey Kate Wharton Nicola Beerenbrock Ceri Fell Karly Owen Anna Davies Jatinder Heer Rob Mumford (ted Hopkins) Katrina Davies Nigel Davies Tracey Protheroe Helen O'sullivan Akemi Cuthbertson-smith Gill Killey Ellie Torrance Sharon Woody Woodrow Gwen Evans Di D Matthew Hall Alison Jones David Jones Matthew Lewis Lynne Griffin Becky James Sarah Farr Kate Higgins Charlotte Hughes Cathrin Roberts Claire Morton Polly Simmons Yasmine John Kat Astley
Katherine & Andrew Myatt Eleri Wyn Jenkins Jane Smith Joanne Dwyer Sam Lowe Jo Scott-lowe Lisa Turner Sue Melville Lucy G Nathan Sage Hazel Bowen Cath Griffiths Kirsty Davies Sarah Richardson Dorothy Harris Bex & Lily Kathleen Holder Kim Thomas Heather Vaughan Margery Davies Chris Rees Hester Woodcock Jayne Williams Adrian Bowen Sarah Haynes Clare Rumsey Lynne Lane Sara Lake Richard Helen Jones Lianne Ferrier Sara Oliver Anonymous Lara Williams Nina Dicataldo Susan Williams Emma Price Lucy Lancaster The Acton's Jo Rumsey The Hutton's Robyn Howells The Keddles Nikki Stockbridge Zoe Kukainis Emma Small Sian Shepherdson Donna Withey Sharon Gregory Heather Hughes