I'm Taking it On for Pancreatic Cancer UK
November is Pancreatic Cancer Awareness Month and I am Taking It On.
Pancreatic cancer is hard for doctors to spot and there is no simple diagnostic test. More than half of people diagnosed with pancreatic cancer die within 3 months.
Please support me and my fundraising. Together we can help fund vital research to help get closer to a breakthrough in early diagnosis.
Pancreatic cancer is tough but together, we'll Take It On.
My donations have funded...

17

hours

with a nurse on our Support Line
or
15

hours

of early diagnosis research
My Achievements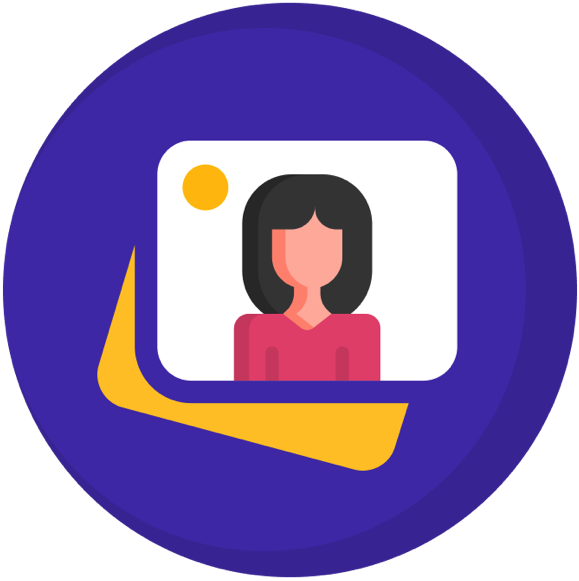 Uploaded Profile Picture
Shared page
Self donated
Reached 50% of goal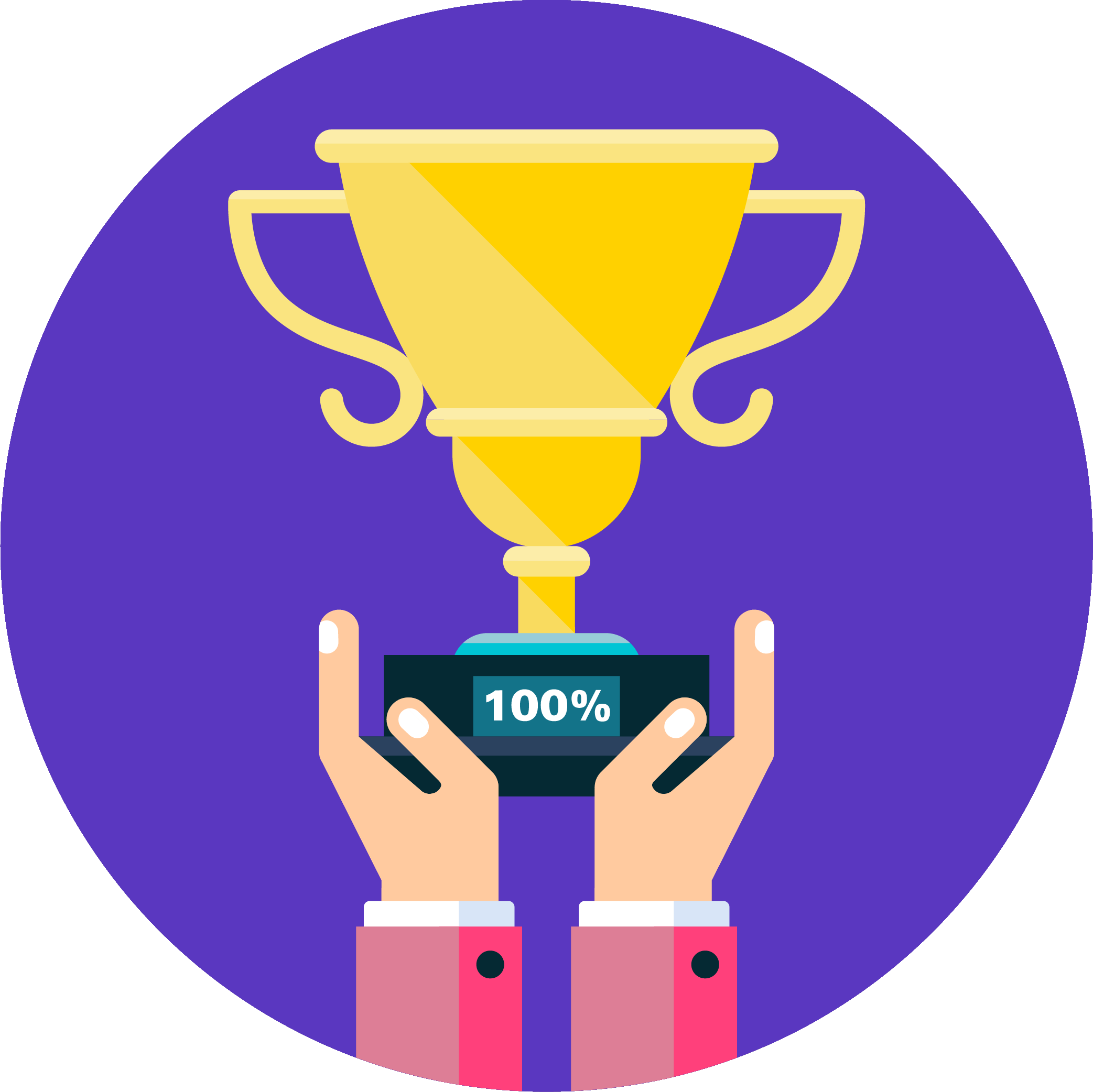 Reached 100% of goal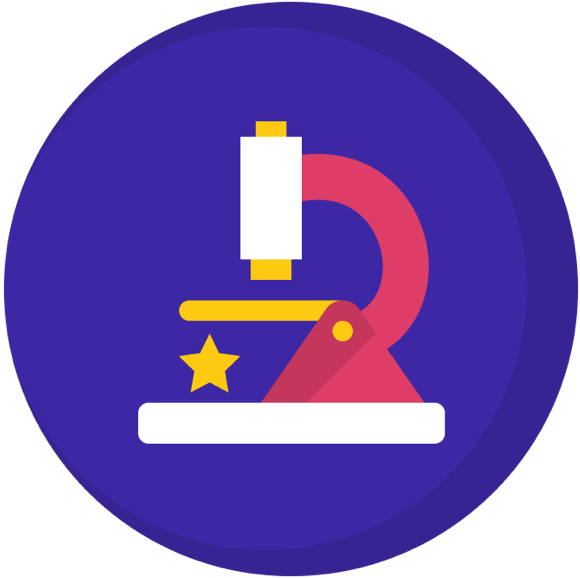 Funded 1 day of Research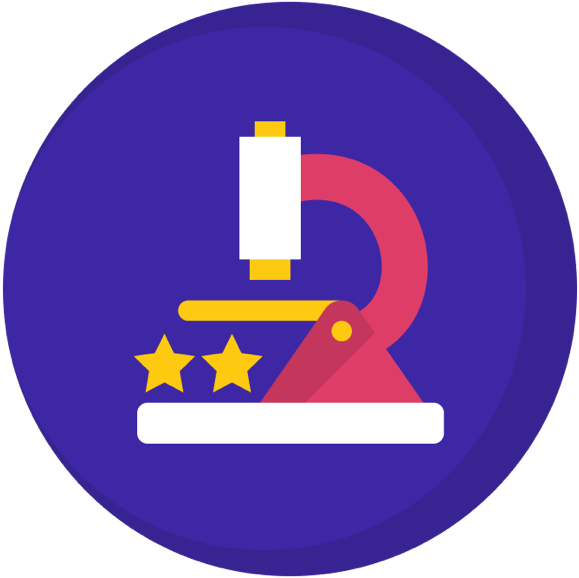 Funded 2 days of Research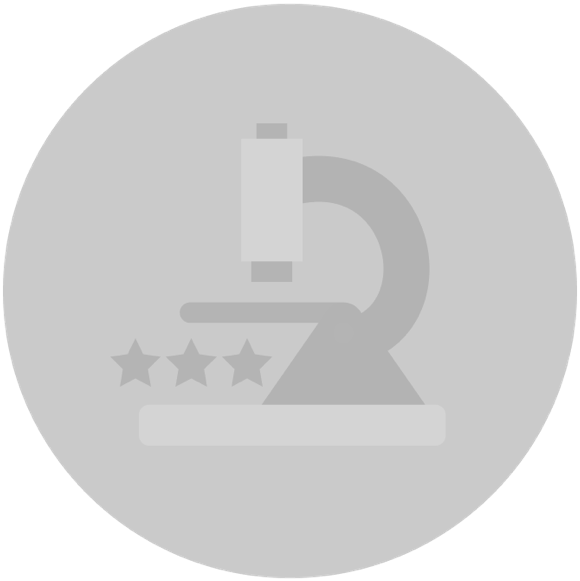 Funded 3 days of Research
My Updates
This is for my uncle Paul
Earlier this year my family was hit with the devastating news that my uncle had Pancreatic Cancer. 
Unfortunately for Paul there was nothing anyone could do as it had been diagnosed too late and we all watched on with pain in our hearts knowing the inevitable was approaching in only a matter of weeks. 
It's been so hard on my aunty and my cousin Harry and I'd hate to see another family have to go through the same which is why I want to raise as much as I can to help raise awareness for this horrible disease and hopefully one day find a cure. 
But until then Paul will always be in our thoughts and hearts. We're doing this for you big man 💜💜💜
Share
Thank you to my Supporters Pedro Goncalves Chelsea Harry Kahl Laura Powell Kelly Merrington Amy Beale