In memory of John Gordon
November is Pancreatic Cancer Awareness Month and I am Taking it on!
Me and my family want to raise awareness of Pancreatic Cancer, to make sure it is diagnosed much quicker to help save lives.
My wonderful dad was diagnosed with pancreatic cancer and 3 short weeks later lost his life to this terrible disease. 
More needs to be done to spot the early signs of the disease and for testing to be carried out before it is too late. 
Please help us raise much needed funds to support this important research.
My Achievements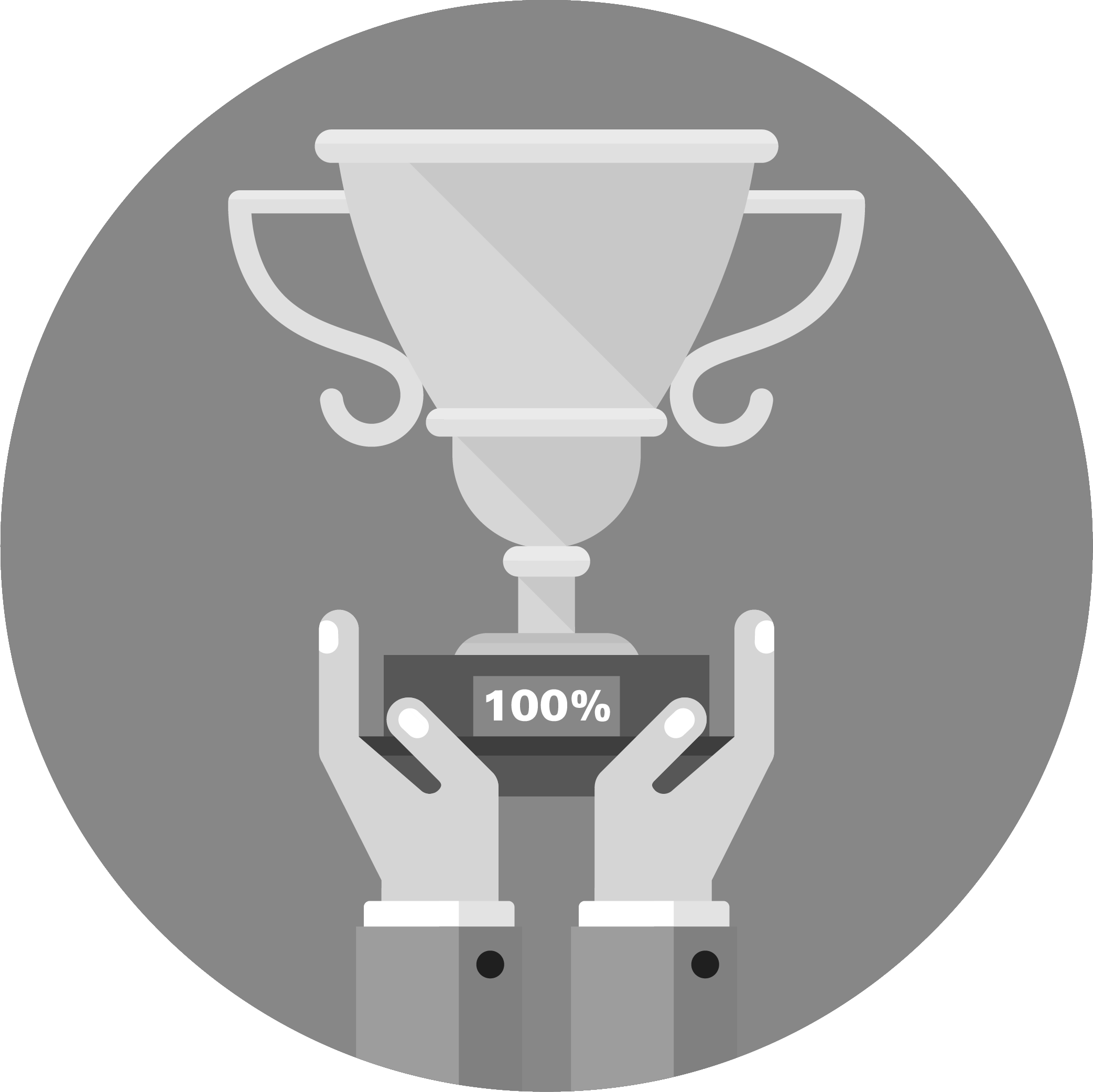 Reached 100% of goal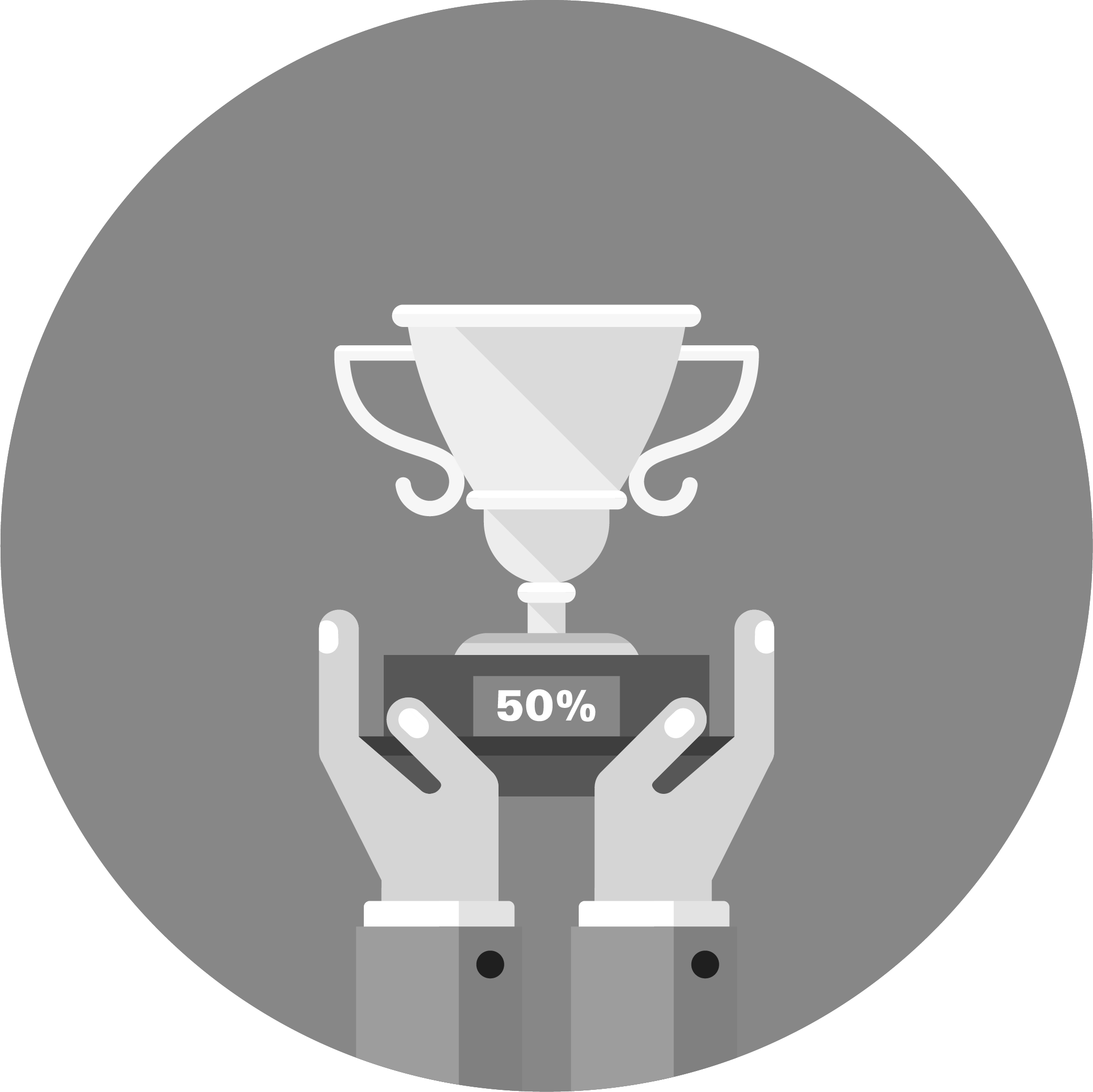 Reached 50% of goal
Shared page
Self donated
Thank you to my Supporters Bev Dixon
Sharon Munro
Bob Sangwell Sam Woods Leanne B Melanie Gillam The Bag Simon C Todd
Lisa Davids Jack Sampson Alexa Gordon