We're fundraising for...Michael Pearce
November is Pancreatic Cancer Awareness Month and would have been our Gramp's birthday. 
Grampy was diagnosed with Pancreatic cancer on the 19th January 2021 and he sadly passed on the 12th of March 2021. 🖤 We're taking part in Take It On in his memory and to hopefully raise a little money fundraising for this truly heartbreaking disease. 
Pancreatic cancer is hard for doctors to spot and there is no simple diagnostic test. More than half of people diagnosed with pancreatic cancer die within 3 months.
Please support us fundraising in memory of Michael Pearce. Every day in the UK, 24 people die from pancreatic cancer. Together we can help fund vital research to help get closer to a breakthrough in early diagnosis.
Pancreatic cancer is tough but together, we'll Take It On.
Thank you to our Sponsors Cash Family Sue Hope Scott Williams
Joan Pearce Daniel Buckingham Steve & Sue Kate And Will Andy Heather Darren Beckett
Val & Pete Jack Clarke Tom Buckingham Lesley & Gerry Maher Lesley & Gerry Maher Lianne Reddy
Stephen Sweetman Simone Young David Baker Marc Warner Ang Xxx Natalie Lewis Rachel Heath Stephen Brookman
Claire L
Sally Jo Brown Jen Neenan Sarah Powell Jane Kirillov
Pilar Lopez Claire Kearns
Amy Pearce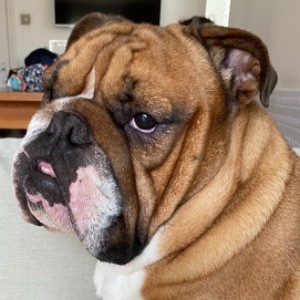 Andrea Talbot Jasper, Emma, Cora And Duke Tony Lizzy Gunning Mr Robert Butcher Hazel Edney Simon Pearce Claire Ramsay Mac Soph & Tim Anna England Xxx Charlotte, Sam And Tristan Rose Amy Metcalf Kim Parry Michelle Williams Anonymous