We're Taking it On for Pancreatic Cancer UK
November is Pancreatic Cancer Awareness Month and we are Taking It On.
Pancreatic cancer is hard for doctors to spot and there is no simple diagnostic test. More than half of people diagnosed with pancreatic cancer die within 3 months.
As a family, we have been massively affected by this, as our husband, dad & grandad, Alan, has been diagnosed with pancreatic cancer. 
We want to help raise awareness of the importance of early diagnosis for this type of cancer, and to raise as much funding as we can, so that a breakthrough in research may help other families in the future. 
HE is our hero! We are Taking It On FOR HIM! 
Please support our team and our fundraising. Together we can help fund vital research to help get closer to a breakthrough in early diagnosis.

Pancreatic cancer is tough but together, we'll Take It On.
Thank you to our Sponsors Quantum Accountancy Services Limited The Girls Rebecca Cairns Michelle |brown Mary Raymond Noble Cynthia, Paul, Lois & Dan Denise Frank And Margaret Diane Bickle Sheila Millen
Izzy Milburn Satch Leanne Cummins
Heather, Tony & Jonathan Scott David, Sarah, Jonah & Reuben. Louise Brenda Hayes Geoff Eltringham Jodie Bennett Vivienne Gardner Clare Caroline Brown Sharon Metcalf
Craig & Lindsey Sharon Metcalf
Emma Swansbury Anne Petrie Megan Ramsay Glyn Witt Sian Tony Charlton
Kirsty Gooch Dominic Quinn Vikki Ashton
Rosemary Bolton Lyndsey Emma Lumsden Gemma Yilmaz Mark And Laura Crane Matthew Corner
Dawn Dickinson Lynn Metcalfe Amy Rochester Shayne Lynch Carole Wallbank Sheila Swallow Angela Carling Louise Johnson
Mark And Toni Wade Julia Laura Hooper Nadia Steinberg Ed Stevenson Janice Miller Vicki Harrison Rachel Davis Victoria Constantine-clark Louise Hayes Danielle Hall Darren And Lyndsey Joanne Holbrook Lianne Gardner Carr Dionne Lesley Longstaff Steven Maddison David & Suzanne Gamble Joy Susan Johnson
Lamby Longtime Ann Wills Mark Bewick Philippa Lee
Rebecca, Carl & Boys
Rebecca, Carl & Boys Jayne Anderson
Rebecca, Carl & Boys
Rebecca, Carl & Boys
Brenda & Garry Rutherford
Brenda & Garry Rutherford
Brenda & Garry Rutherford
Brenda & Garry Rutherford
Brenda & Garry Rutherford Anonymous Wendy Newton Mihaela Cone Linda Smith Liz Vicki Jowett Joanne Berry Paula Platten Linda Hembrough Tina Galley Stuart And Beth Adamkiewicz Facchini Clan Bekah And G Lynn Wales Gemma
Lisa Steven Truwick Deborah Rowntree Claire Hardy Amy Scott Andy Henry Pazza Jo Kirtley Kayleigh Bramley Nic Tennet Anthony Clark Dawn Swinbank Karen Hannon Nick Tanya Seldon Hayley Jones Debra Bent Beth Hewitson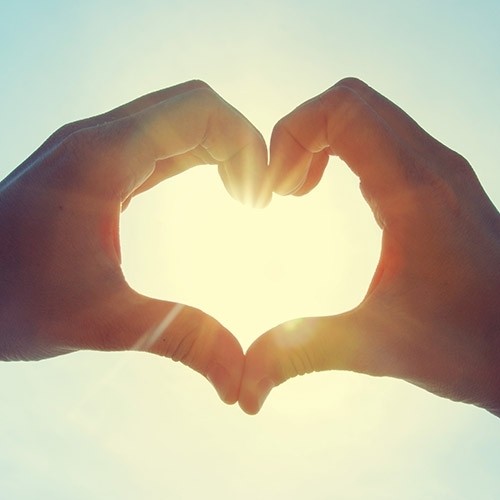 Ashleigh Scott Emma Mcmain Julie Ramsay Tan Lad Fiona R