We are Taking It On this November
November is Pancreatic Cancer Awareness Month and we are Taking It On.
We're facing a pancreatic cancer emergency.
It's unacceptable that more than half of people diagnosed with pancreatic cancer die within 3 months.
Survival rates have improved enormously for most cancers. Sadly, for pancreatic cancer, this is not the case.
We're Taking It On for this vital cause. Please support us and our fundraising. Together we can make a difference and fund world-leading research to find that breakthrough in new treatments and improve the speed of diagnosis.
Pancreatic cancer is tough but together, we'll Take It On.
Thank you to our Sponsors Shaun Spurling Anonymous Shaun Spurling Sonia Dawkins Lynn Harman Kevin Spurling Anonymous Natasha Naaimi Behzad And Jackie Steven Laitner Julie Heath Stephen Johnson Ruth Marina Spurling Marina Spurling Sarah And Alex Sonia Dawkins Dawkins David Nigel Cameron Toby & Georgia Scott Eley Julie Dawson Dawson Rose Newsome Daniel Hopka Theresa Platts Anna Spurling Adam, Laura And Noah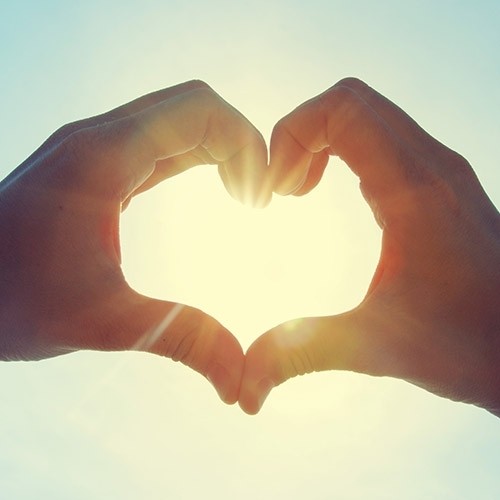 Brian Windmill Eileen Kevin Mason Rob Chris & Kim David Goodman Lucy Quach Sally Harman Dominic Spurling Richrd Smith Heather Daniel Shipley Alex Grant
Julie Alton Ruth Eggleshaw Mark Alton Heaney's Sylvia Norton Sandra Heath Jeanette Don Lewis Taylor Jon Churchward Ian Glenn Rob Frost Phil Brown