I am Taking It On this November
Dear Ga Ga,
We know this part of your life has not been easy and we know you are still dealing with so much and have lots more healing to do. So we wanted to give a little back to the hero's that have helped get you better. 
My cousins and I want to 'Take It On' and walk a mile everyday for 24 days to help raise lots of pennies for Pancreatic Cancer.
November is Pancreatic Cancer Awareness Month and I am Taking It On.

It's unacceptable that more than half of people diagnosed with pancreatic cancer die within 3 months.
Please support me and my fundraising. Together we can make a difference and fund world-leading research to find that breakthrough in new treatments and improve the speed of diagnosis.
Pancreatic cancer is tough but together, we'll Take It On.
My Achievements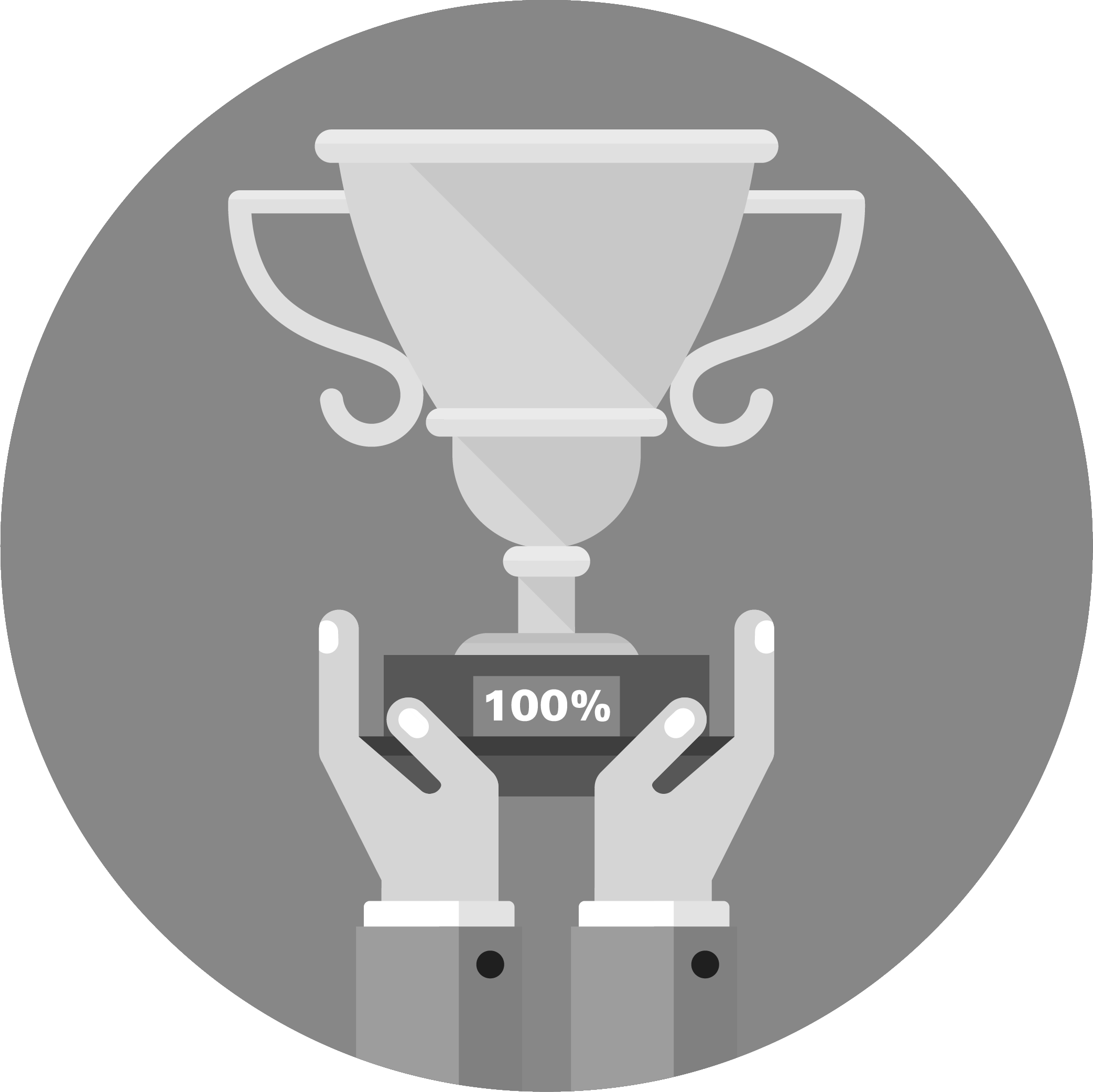 Reached 100% of goal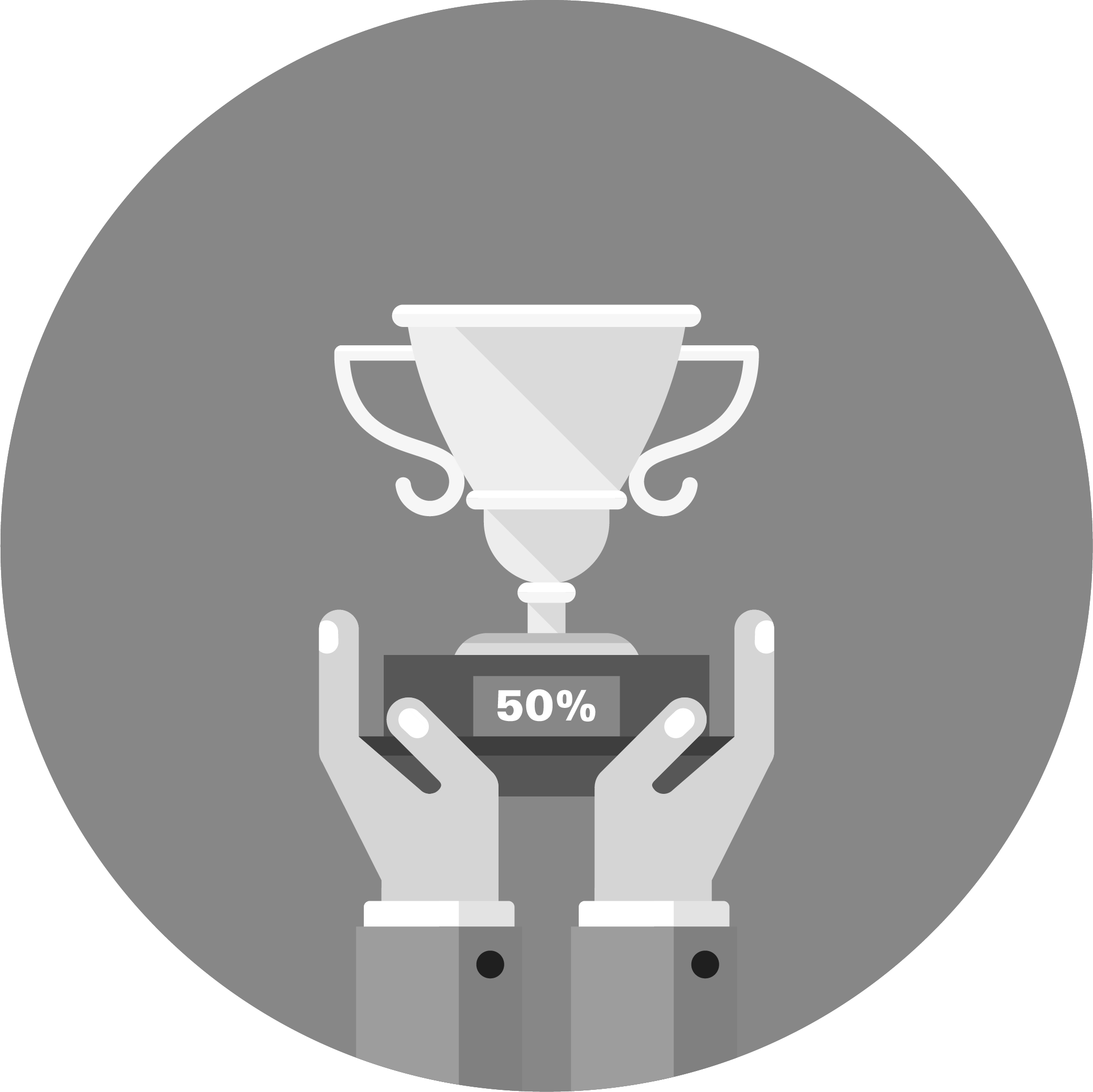 Reached 50% of goal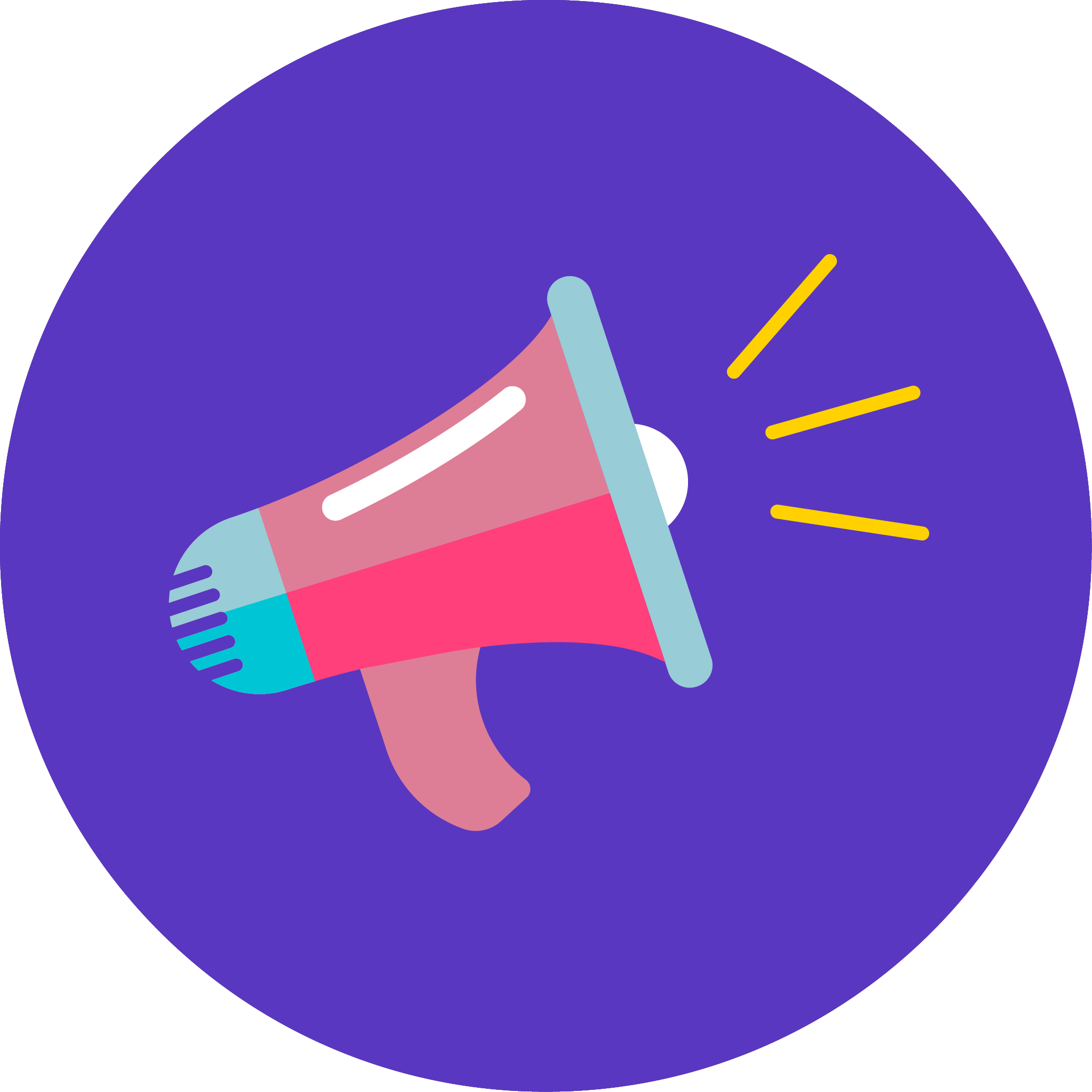 Shared page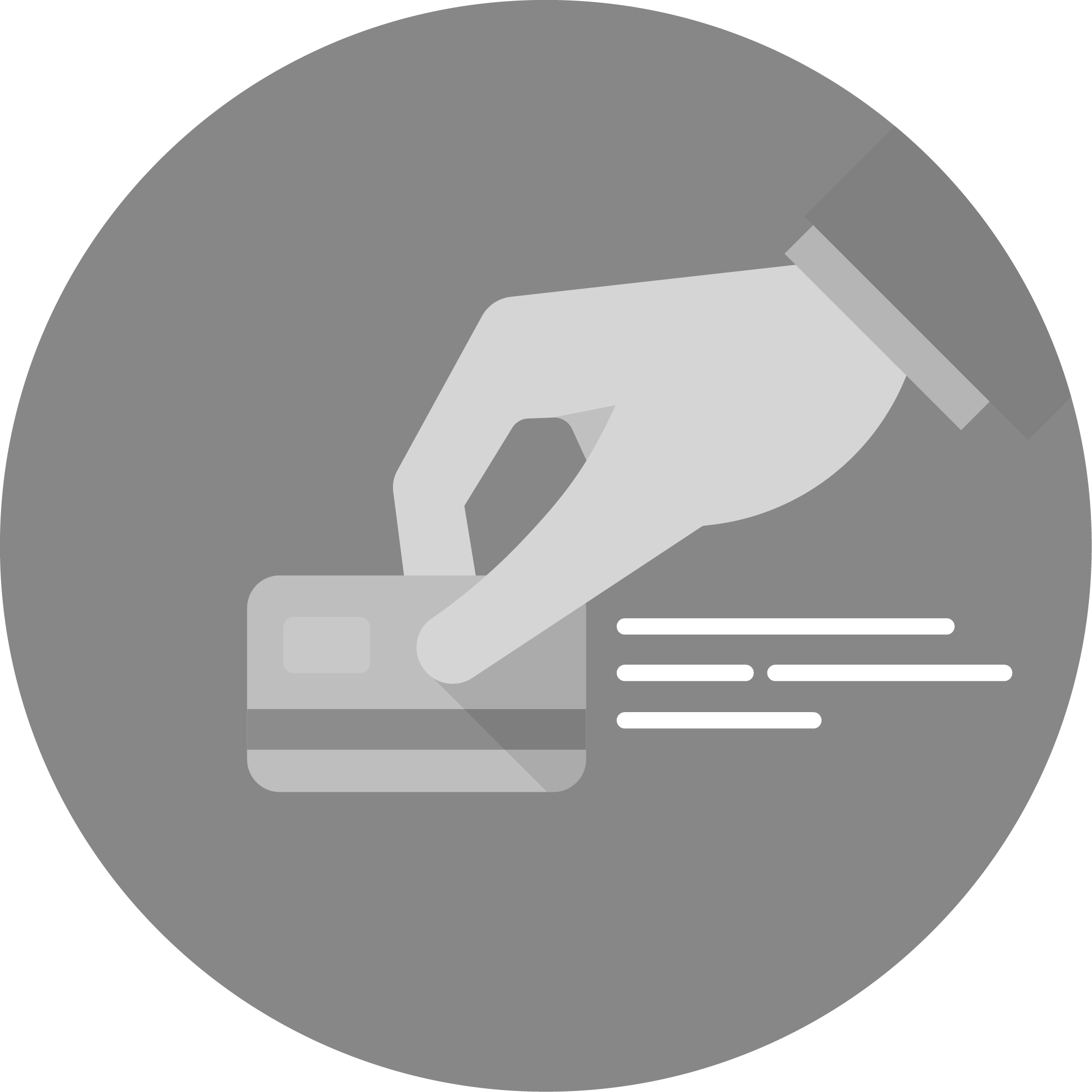 Self donated
Thank you to my Supporters Lisa Cooke Margie Lauren Hillman Sharon Mccormick