We are taking on Challenge 24 for Pancreatic Cancer UK
On the 7th of October, the anniversary of the day we finally lost David Mills Snr to pancreatic cancer, we are going celebrate his life by walking 24 miles to raise funds for vital research into early diagnosis and treatment.
Pancreatic cancer is hard for doctors to spot and there is no simple diagnostic test. More than half of people diagnosed with pancreatic cancer die within 3 months.

Please help by supporting our fundraising efforts in memory of David Mills Snr.
My donations have funded...

32

hours

with a nurse on our Support Line
or
29

hours

of early diagnosis research
My Achievements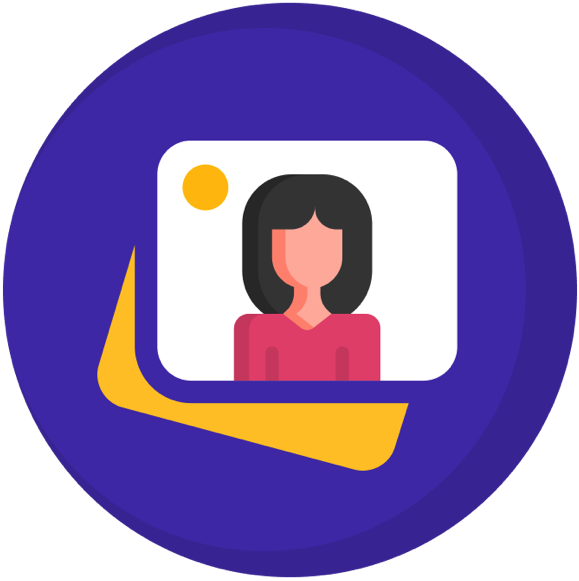 Uploaded Profile Picture
Shared page
Self donated
Reached 50% of goal
Reached 100% of goal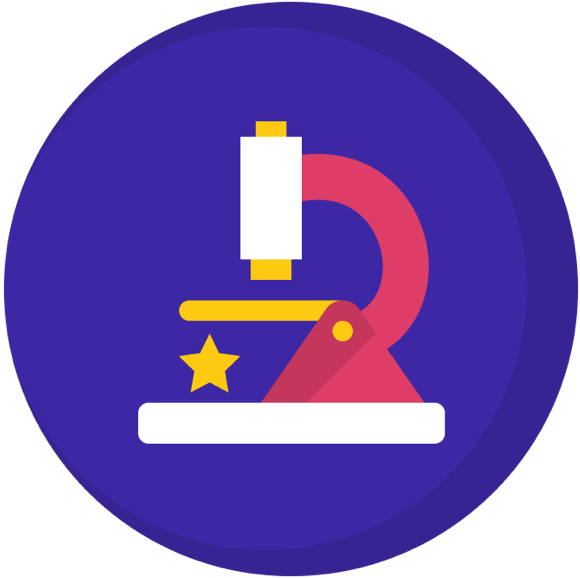 Funded 1 day of Research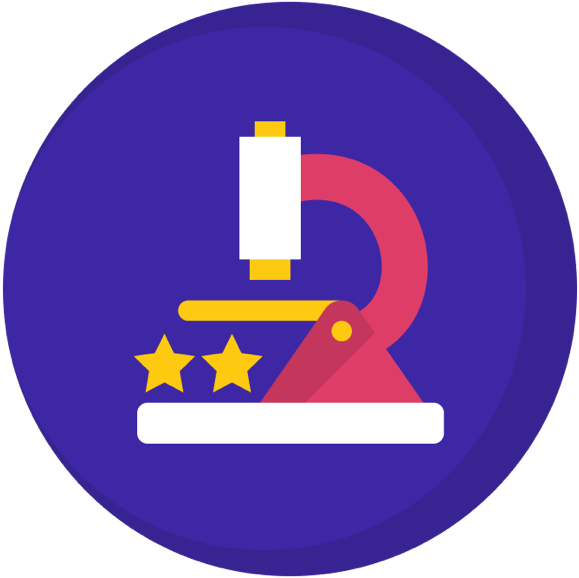 Funded 2 days of Research
Funded 3 days of Research
Thank you to my Supporters Sally Norman Marcus David Mills Lorraine Hall Jane And Chris Bates Anonymous
Anonymous The Tuppers Monica Barnett & Andy
Linda Thomson
Martin And Tracey