I am Taking It On this November
November is Pancreatic Cancer Awareness Month and I am Taking It On.
From the man who brought you 50 half marathons in 50 days, I bring you the next ridiculous challenge to run 5km on the hour every hour for 24 hours. 
Why 24? Tragically 24 people die from pancreatic cancer every day. It has one of the poorest survival rates of all cancers.  In fact, more than half of the people diagnosed with pancreatic cancer die within 3 months.  
Unfortunately, I lost my Dad to pancreatic cancer in March 2020. On November 7th I will attempt to run 24x 5km in one day (120km) for Pancreatic Cancer Awareness Month.
My Achievements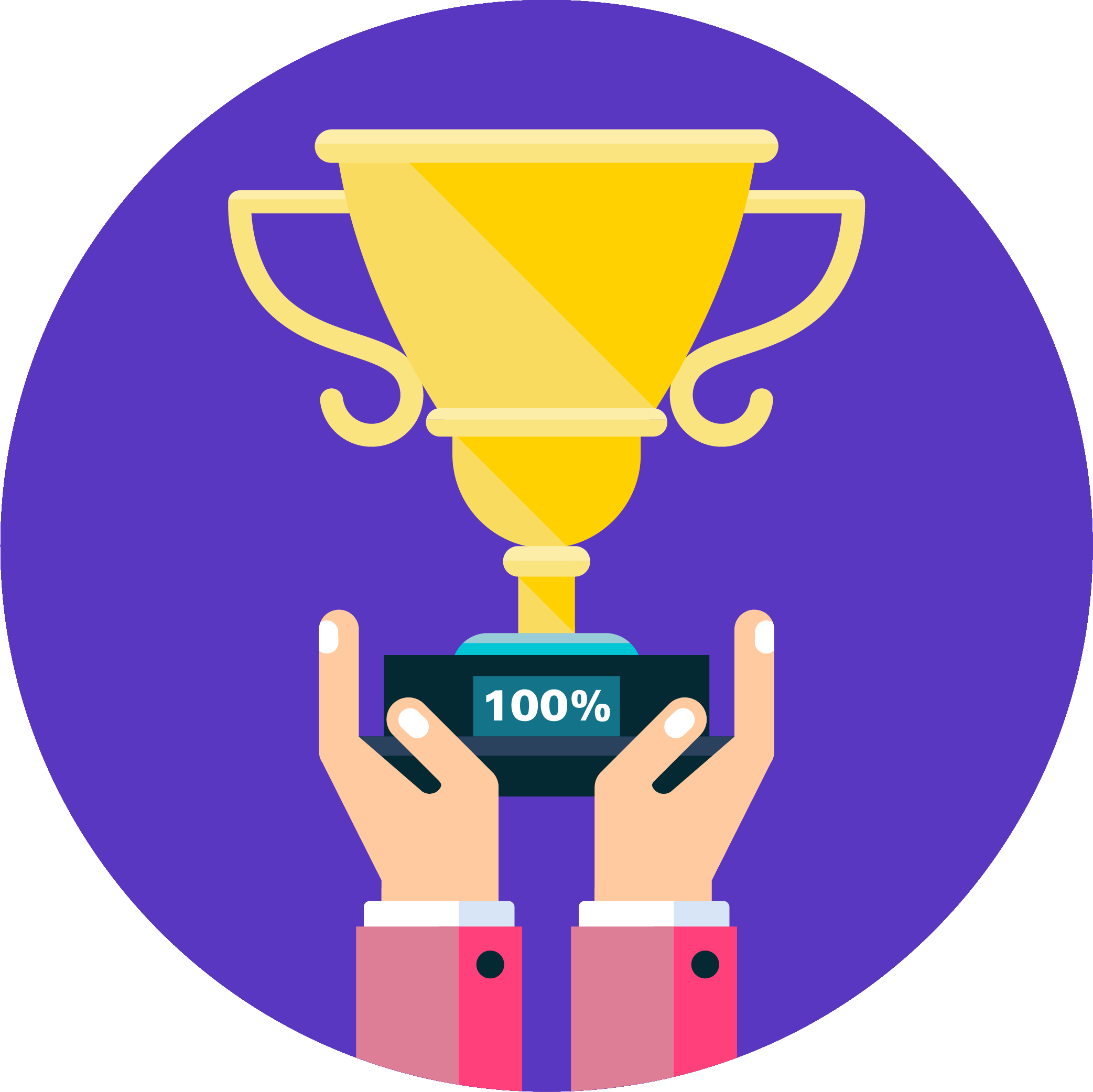 Reached 100% of goal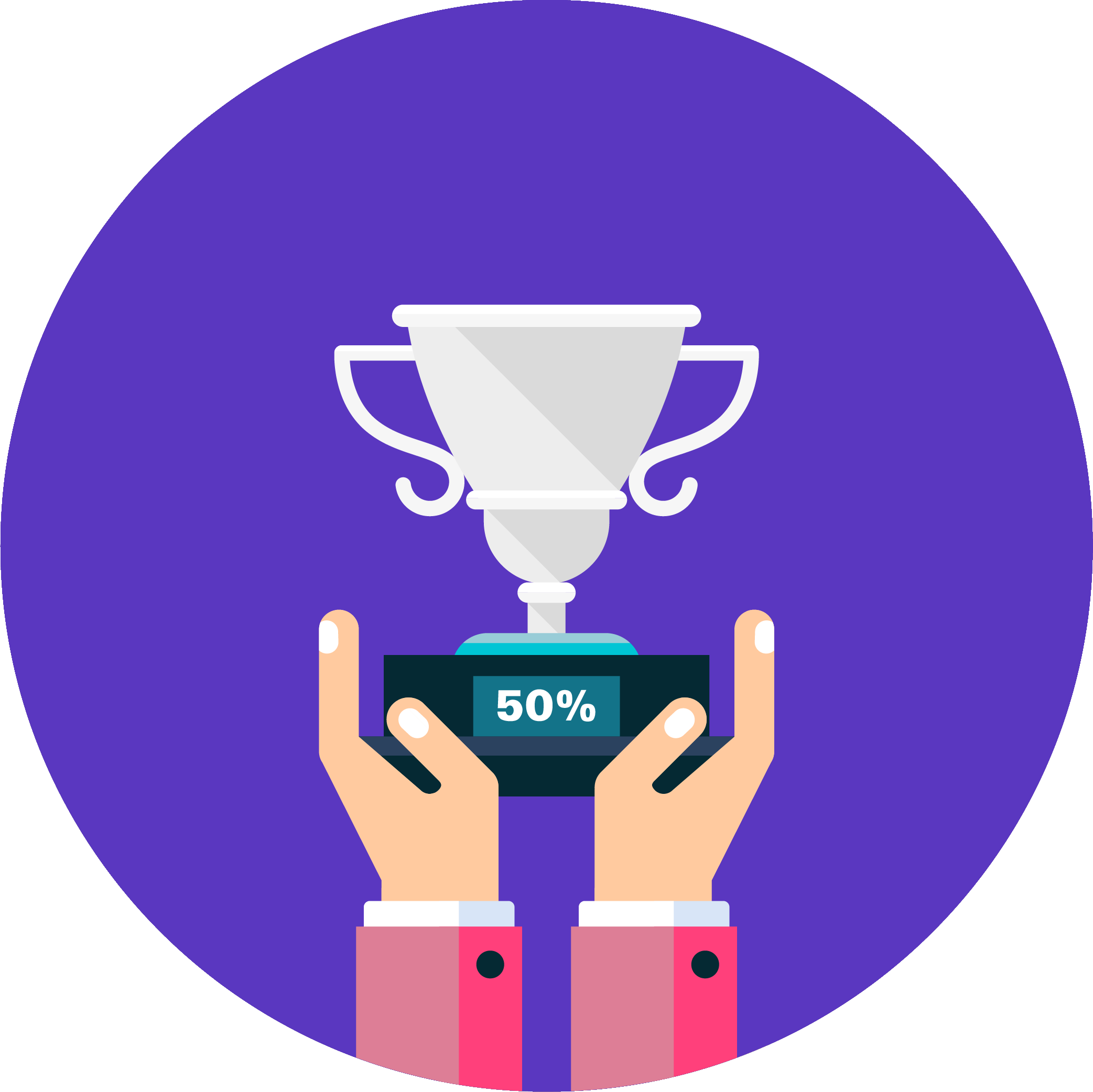 Reached 50% of goal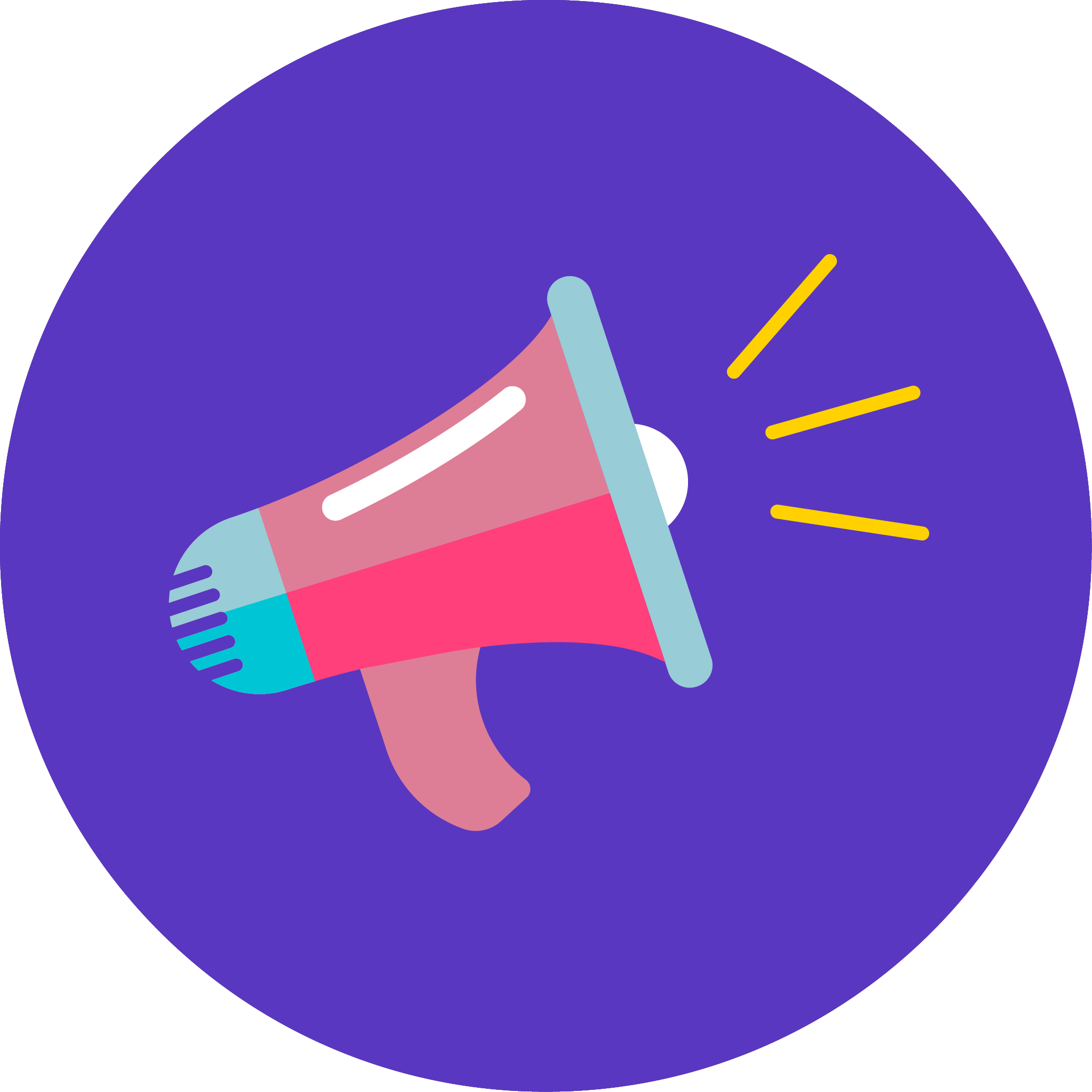 Shared page
Self donated
My Updates
🏃‍♂️🏃‍♂️🏃‍♂️Challenge Update: 2 weeks to go.
In 2 weeks time I plan to run almost 3 marathons (120km) in 5km segments over 24 hours. This is to raise awareness for pancreatic cancer month and the 24 people who die a day from this the least survived cancer in the UK.
Training for this challenge I have learnt a few important things November, with average day length of 8hr 23mins, is a terrible time to do this! 😂 To this end, I plan to run into the night first and get the 16 dark laps done first in order to finish on ~16.00 7 Nov 20 (my last day in the British Army 🇬🇧) in the light!
From running 4 and 6 segments of 5km over the last couple of weeks, I have realised how much the stop/start nature and cold temperature screws with the body. This has highlighted how important nutrition, pacing and most of resilience is going to play in this on the day!
Finally, although I have had the experience of running long distances ~1000km in 50 days, the mental aspect of running such an intense distance in JUST 24 hours is starting to sink in! This is going to be interesting...😬😂
Share
Thank you to my Supporters Ali Guzowski Chris Spencer Angela T Matt Topping Ruth Anslow And Family Matt Collier Janette Humphrey Aisha Ghaus Abdulaziz Almazidi Anonymous Quentin Thomas Willy Russell Roger Guzowski The Kindness Of Strangers Andy Kennedy Anonymous
Francesca Hunter Toby Bourne-may Aisling Soraghan Suzanne Wharton Kim And Chris Gillian Souter Anonymous Chris Jonny Macneal Tim & Lynsey Anonymous Scott Evans-brahim Louise Irvine Ayesha Marscheider
Jessica Fishwick Chris Jackson Roger Cooke
Thomas Rust Heather Eaton Julia Hedges
S Wilson John Carson Alex & Jodie Calum Waterson Emily Instone Polly Walker Edward Watts
Sheila John And David. Hugh Birchall Laura Instone Alexander Mcgrory Steve Biundo Leanne Wilson Helen Anderson Michael Kay Anonymous Jacqueline Bell Anonymous Linda Prov
Aunt's J And E Xx Lg Mark Jones Adam Young Kimberley Turnbull Anonymous Stuart Gilbert Alan Goldstein Euan D Irvine Robin Mccoll Susan Lyall Guzowski Family Anonymous Scott Anonymous Stacy Phil Elton Michelle Randall Amy Nei Wigman Mum And Frank Chris Worley Katy Cruickshank Bryony Stevens Jonathan Treadwell Jane Guzowski Simon Malzer Connor & Kirsty Iain Rachel Guzowski Marc Guzowski
Anonymous Katy Malzer Laura Mccusker Simon Farrell Jenny Martyn Thompson Gavin Brockie
Whytie Whyte Ray And Olive Preston Antonia Churchhouse Catherine Bennett Angela Ramsay Anonymous Carl Wilkes Claire Oldfield Kirsty & Connor Stephanie Malzer Ailsa Cook The Fosters Emlyn Lindsay Miller James And Emma Greg & Andrew Rose, Tony & Nikki Ana Guzowska Anonymous Robert Campbell Edward Clarke
Ben Davey Doug Mackay Kate Tilley Zach Brookmier Alistair Guzowski