I am Taking It On this November
November is Pancreatic Cancer Awareness Month and I am Taking It On.
From the man who brought you 50 half marathons in 50 days, I bring you the next ridiculous challenge to run 5km on the hour every hour for 24 hours. 
Why 24? Tragically 24 people die from pancreatic cancer every day. It has one of the poorest survival rates of all cancers.  In fact, more than half of the people diagnosed with pancreatic cancer die within 3 months.  
Unfortunately, I lost my Dad to pancreatic cancer in March 2020. On November 7th I will attempt to run 24x 5km in one day (120km) for Pancreatic Cancer Awareness Month.
My Achievements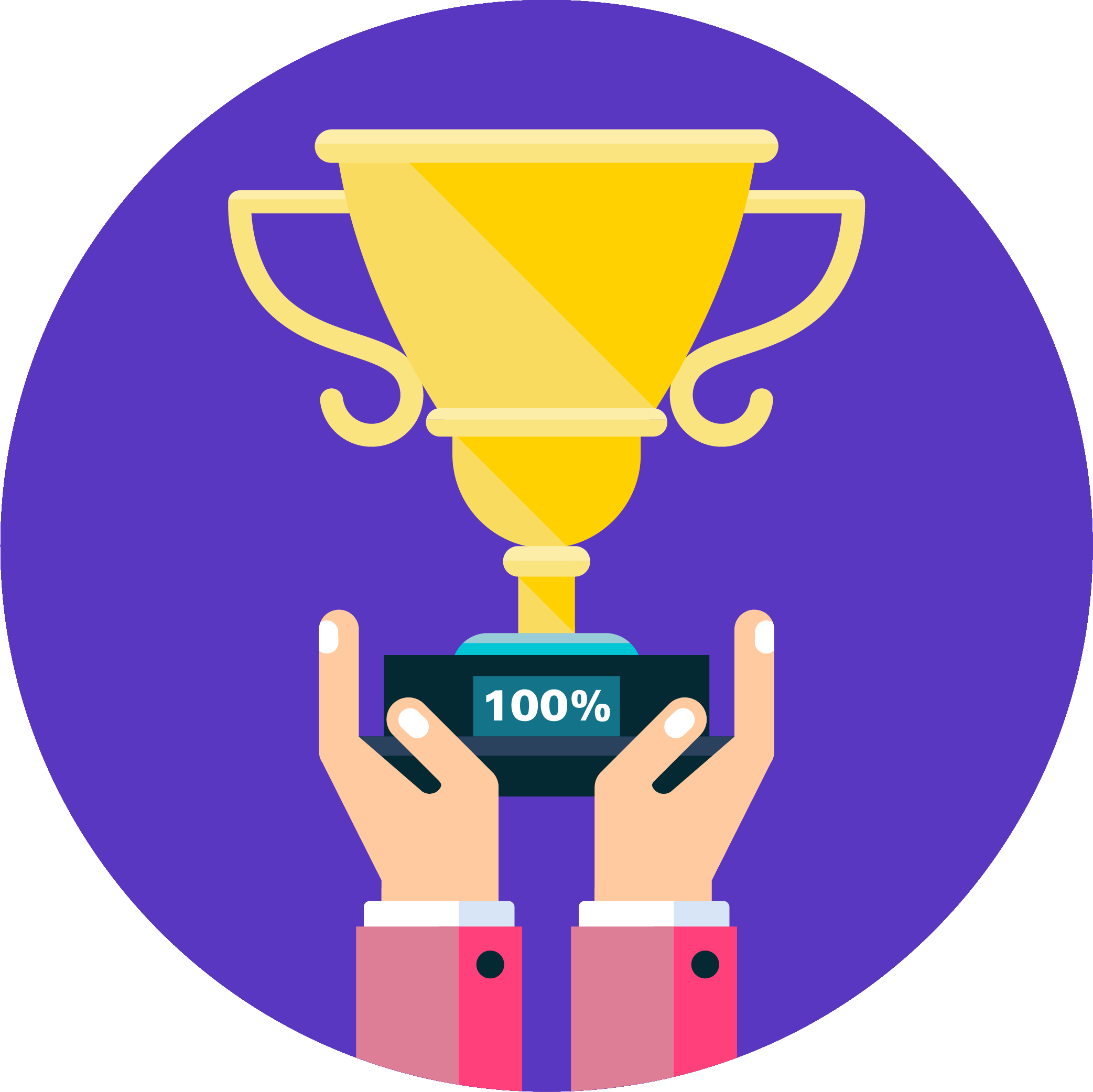 Reached 100% of goal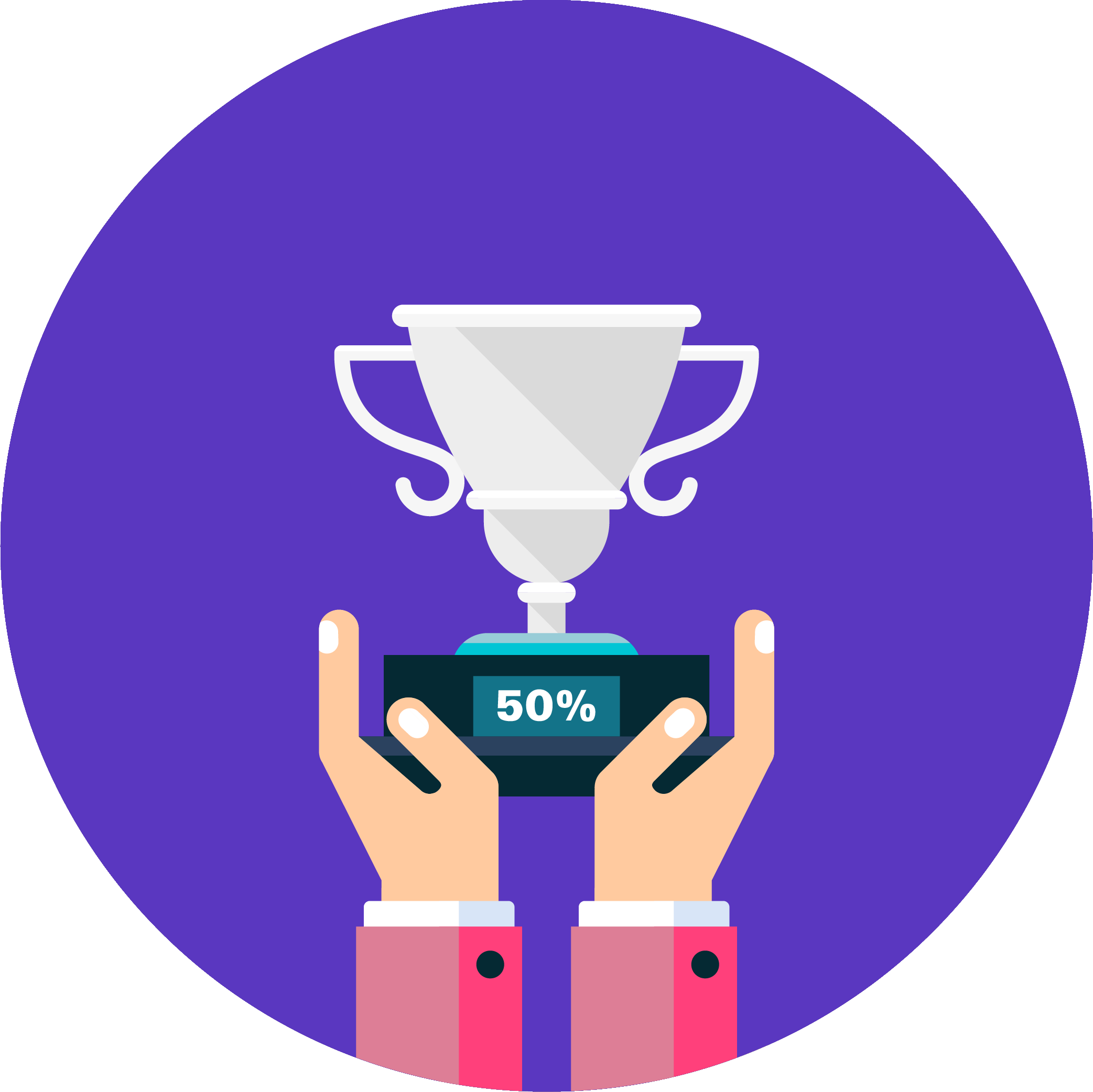 Reached 50% of goal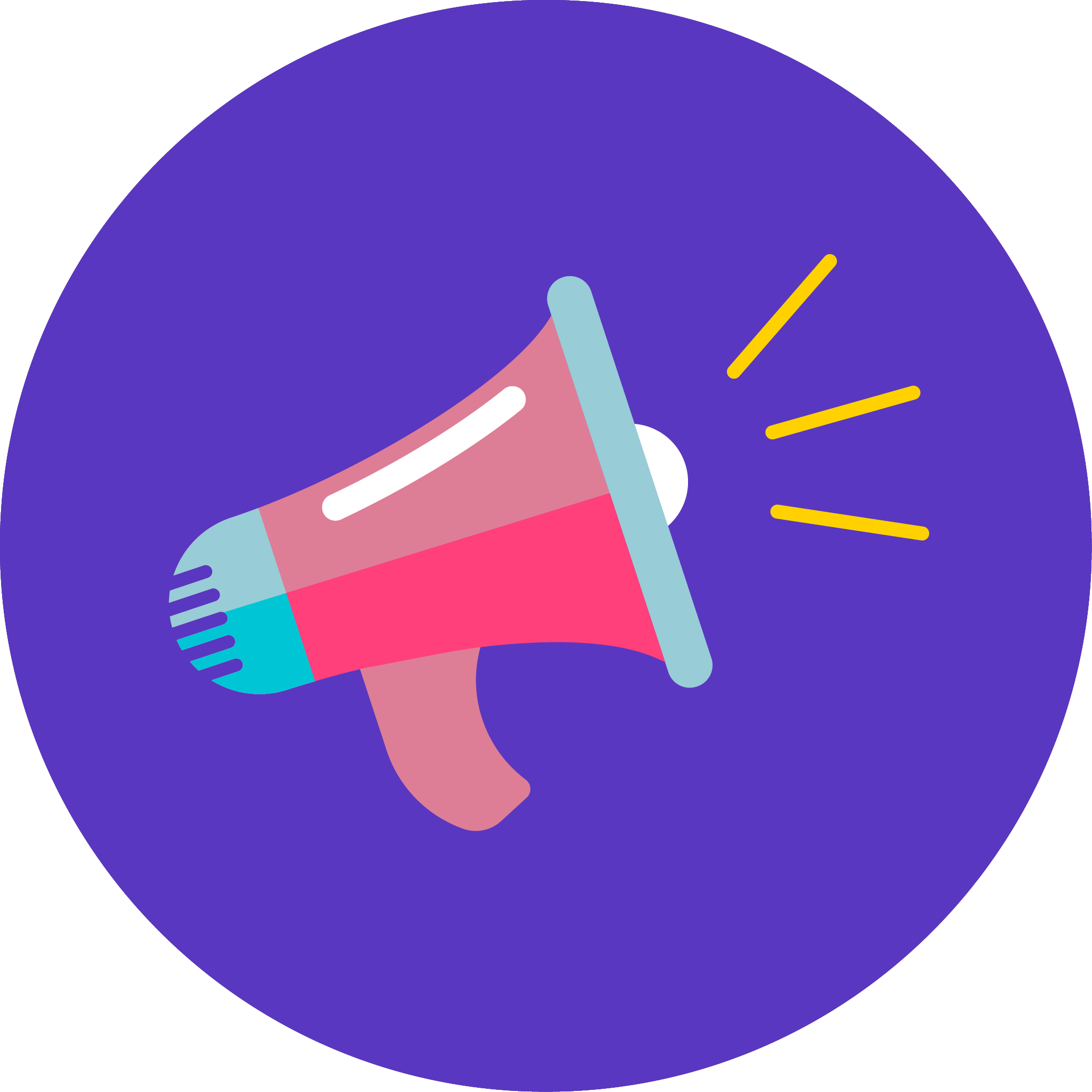 Shared page
Self donated
Thank you to my Supporters Scott Anonymous Stacy Phil Elton Michelle Randall Amy Nei Wigman Mum And Frank Chris Worley Katy Cruickshank Bryony Stevens Jonathan Treadwell Jane Guzowski Simon Malzer Connor & Kirsty Iain Rachel Guzowski Marc Guzowski
Anonymous Katy Malzer Laura Mccusker Simon Farrell Jenny Martyn Thompson Gavin Brockie
Whytie Whyte Ray And Olive Preston Antonia Churchhouse Catherine Bennett Angela Ramsay Anonymous Carl Wilkes Claire Oldfield Kirsty & Connor Stephanie Malzer Ailsa Cook The Fosters Emlyn Lindsay Miller James And Emma Greg & Andrew Rose, Tony & Nikki Ana Guzowska Anonymous Robert Campbell Edward Clarke
Ben Davey Doug Mackay Kate Tilley Zach Brookmier Alistair Guzowski